Have your girls ever been interested in robot development? If your looking for ideas to learn how to create and design, build and program, and present and show off a robot with your girls, you have come to the right place. Using some of these activities below to learn more about showcasing robots. Below are a few ideas to get you started.
We partnered with CodeSpeak Labs, which specializes in computer science education for kids, to bring you these resources.  
Showcasing Robots Activity Booklet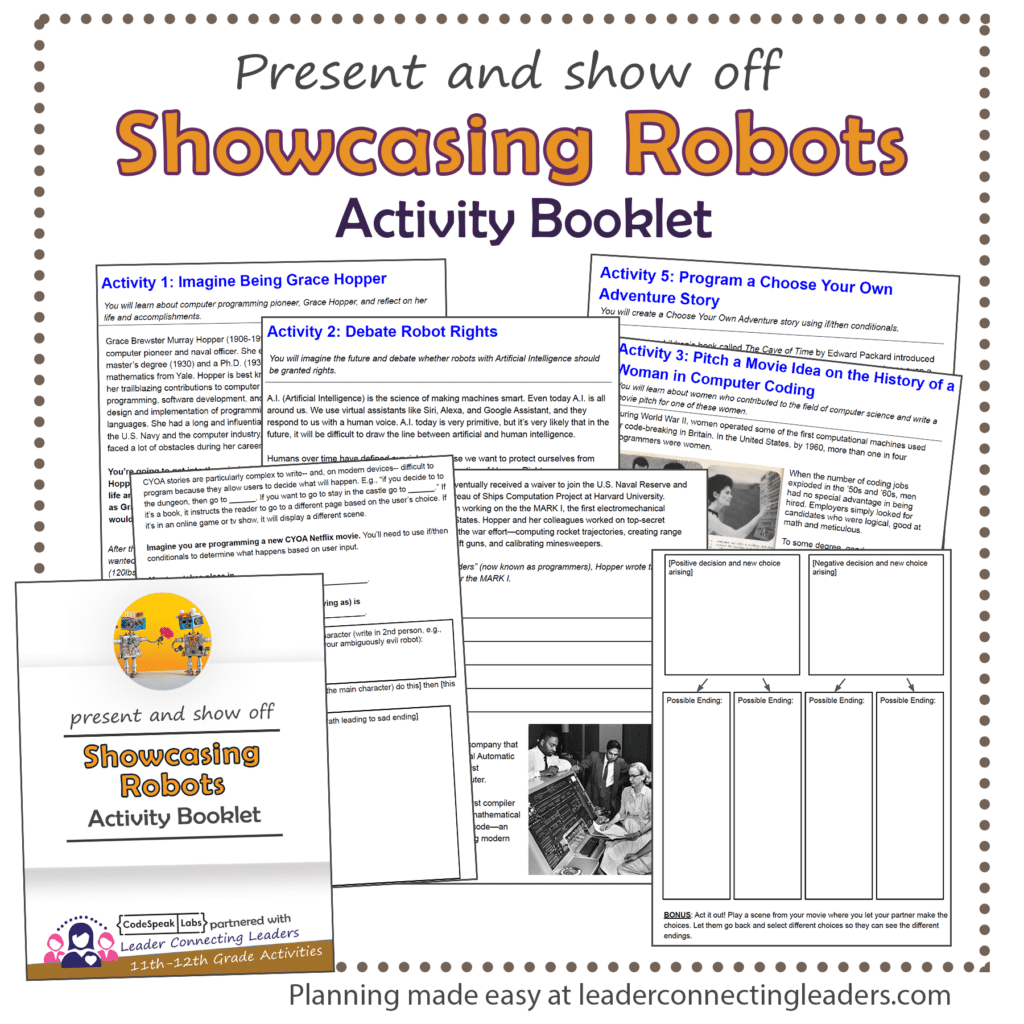 Before jumping into some ideas, do you want to skip all the planning? If so, use the Showcasing Robots Activity Booklet with activities include writing first person accounts of historical figures, pitching movie ideas, and debating robot rights! With step-by-step activities, you can't ask for an easier way to run your meeting.   Learn more about this activity booklet and get yours today!
Be sure to also checkout these other activities your girls will love:
Other Fun Robotics Activities
Watch a Master Presenter
One way to get on the path of being a master presenter is to observe one. Watch this TED talk from Ayah Bdeir, the founder of the tech company littleBits. She integrates a personal story, memorable slides, and a robotics demo.
After watching the video, the girls can reflect on:
What do you notice about how she told the story that culminates into how she founded littleBits? 

How did she use slides and images to support (and not distract from) her speech?

How did she incorporate an in-person demo with her speech?

If you were to give Ayah feedback on her talk, what would you tell her were the strongest aspects of her talk, and what would you change?
Teach Seniors how to Use Technology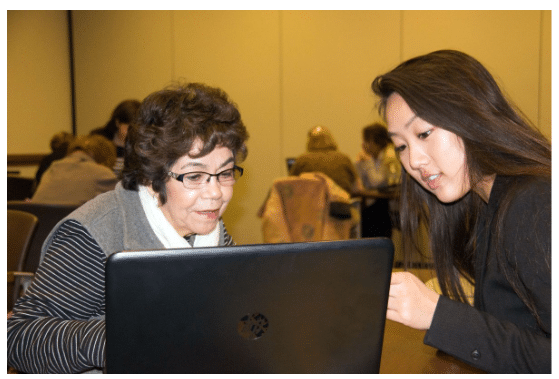 Most Senior Centers love having young people come and volunteer! Their residents may not have a lot of interaction with high school students, and they'll be a friendly audience to practice your showcasing skills.
If your troop has been working on building robots, the girls' can bring it in and do a demo of how it works.
If the girls don't have something like that to present, another common request is helping seniors learn technology skills. Computers and tablets weren't around when they were in school, and sometimes it's hard to find someone patient and willing to volunteer. 
The girls can help seniors learn the fundamentals like reading news online, doing searches on Google, and using Facetime. 
Showcase a Redesigned Name Tag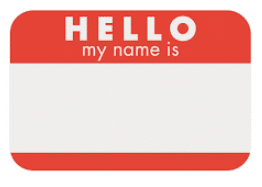 Nametags are something all of us have used at some point. On the one hand, they're quite simple– a sticky piece of paper that you write your name on. On the other hand, they serve an important, challenging function– helping to build rapport among strangers. 
Have the girls brainstorm what the nametag of the future looks like. There's no idea too crazy, e.g.:
A mini tablet that shows the person's social media profile and detects common friends?

A roving robot that matches people at a party most likely to hit it off?

An invisible sign that only appears when you shake someone's hand?
Then, take turns presenting their ideas! Bonus points for girls who act it out and/or make a prototype to demonstrate. 
Make a Video with a Tripod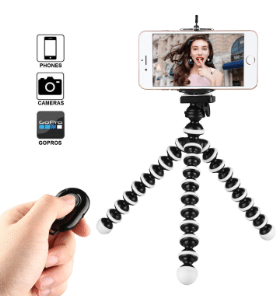 A lot of showcasing happens today on social media in the form of short videos on platforms like YouTube or Vimeo. 
Have the girls record a short (<5 minute) video. Here's a few options:
A how-to video explaining a process

An "unboxing" video and review of a product (like a robotics kit!)

An interview, for example talking about what the girls have been doing to earn their robotics badges
To make the video look extra slick, you can use a mini tripod. Here's one on Amazon for $14.
If you don't want to spend the money to buy supplies, our Robotics Activity Booklet has everything you need — no other materials required! 
What do we do after your girls complete the activities?
Well of course give them the badge to display proudly on their vest, they earned it!  You could also do a fun patch. Here is a real cute one:

Get Your Robotics Fun Patch Now
Additionally If you are like many leaders we want to award our girls when they complete something even beyond just the patch. One great way to show achievement is with a certificate. Don't worry you don't have to make them, I found a resource that has done all the work for you and all you have to do is print them and customize the certificates with each girl's name, badge or award earned, date, and troop leader.  Editable certificates perfect for awarding girls after earning a badge.
Related Activities For Multi-level Troops
If you have a multi-level troop you may want to use one of the variations to this program that is geared toward the age of your girls.
K – 1st grade activities:
2nd – 3rd grade activities:
4th – 5th grade activities:
6th – 8th grade activities:
9th – 10th grade activities:
STEM Virtual Live Workshops For Every Level
Enjoy every minute being a leader and continue to inspire your girls!