Learn how to make an Friendship SWAP. This SWAP in this post we will create little bracelets with letters, but they are not for wearing on your hand, instead hang wherever you want. You can attach them on your clothes, bags etc. You can learn through directions and pictures and a short video showing how to do it. Let's get started!
Did you know? A SWAP means "Special Whatchamacallits Affectionately Pinned Somewhere" or simply "Shared With A Pal."
Learn How to Make SWAP
For this craft you will need:
thread

pearls in different sizes and shapes
pearls with letters
some rustic ribbon
needle for hanging
scissors
How to make SWAP craft
Step 1: I've decided to create two crafts, one with white and blue design and one with white and pink design.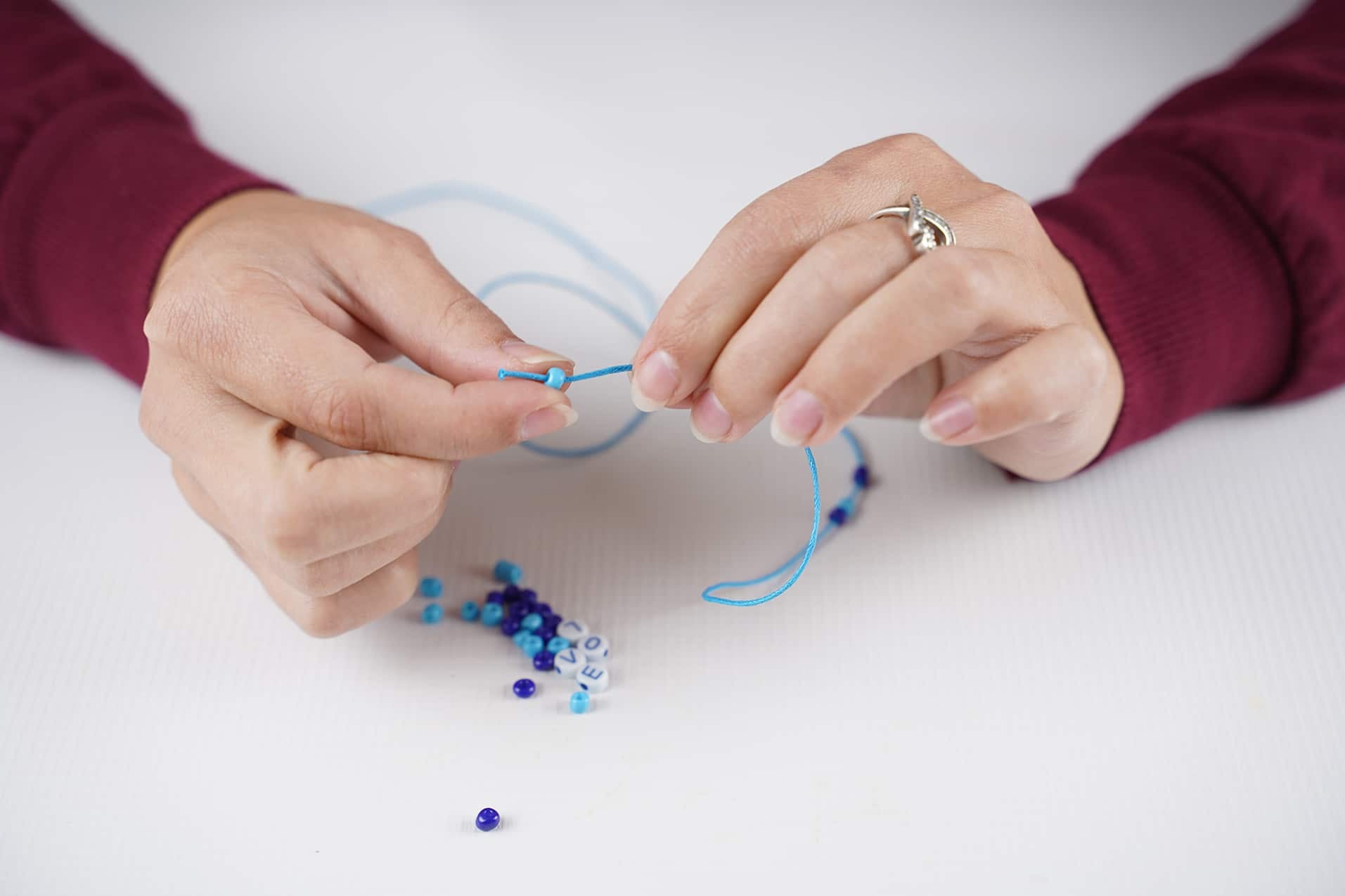 Step 2: Take some white and blue pearls and pick the letters that you will need for swap. I've decided to make one with  "LOVE" on the one and "SIS" on the other bracelet.
Step 3: Choose some pattern that you will use to create the craft. I've also used blue thread for the blue one and pink for the pink one. I've started with some bigger white pearl and then smaller blue one.
Step 4: Repeat the same procedure until you are happy with the size of the beginning and then start adding the letters. Put the L and some blue pearl between the next letter then O and continue until you finish the word.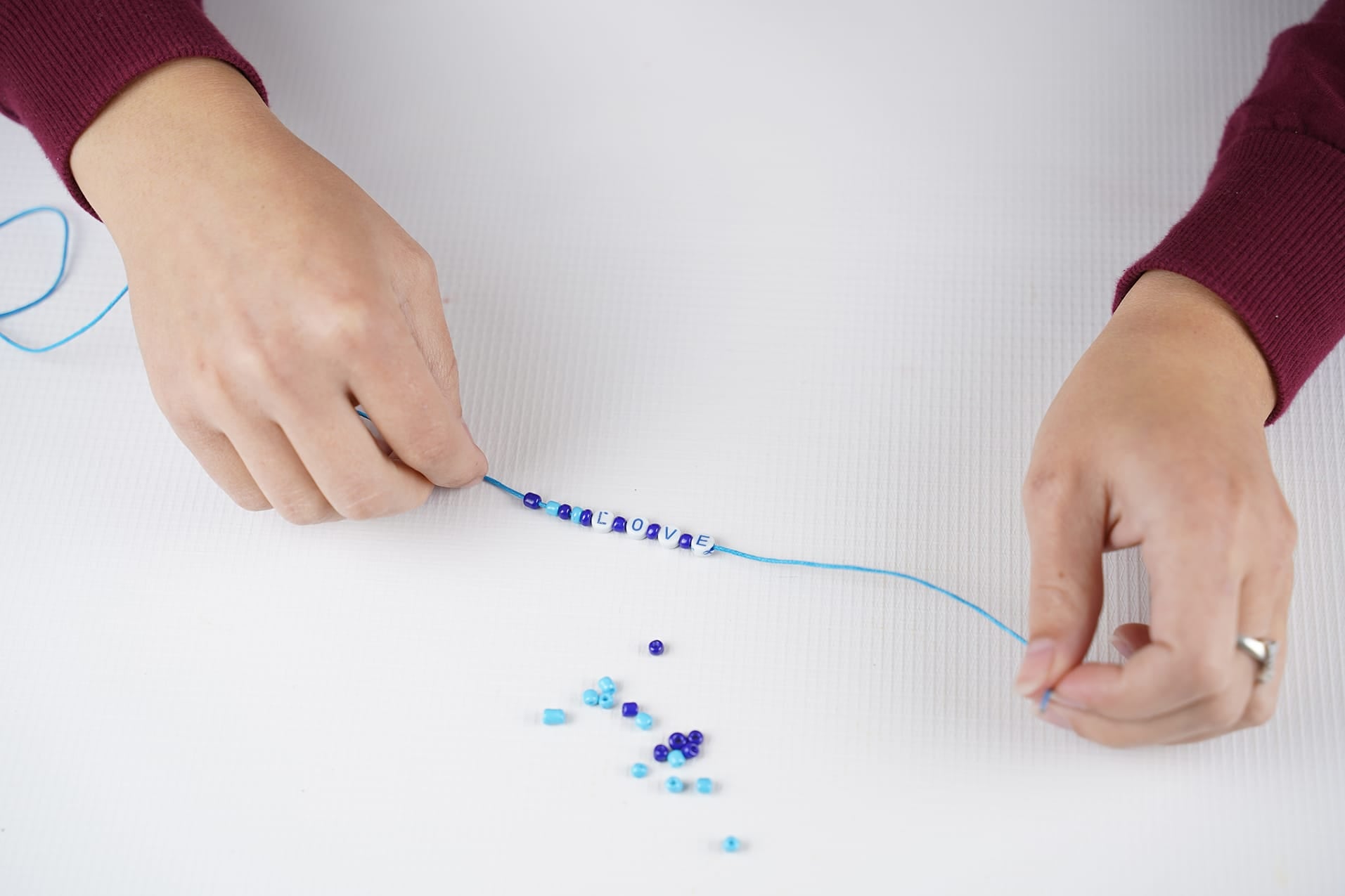 Step 5: Then repeat the same pattern from the beginning.
Step 6: Finish the bracelet with tying the two ends together. To make it look more beautiful tie a bow in matching color on the top or where the two ends meet together.
Step 7: Put some needle as well so you can hang it somewhere on your clothes or bag.
Completed SWAPS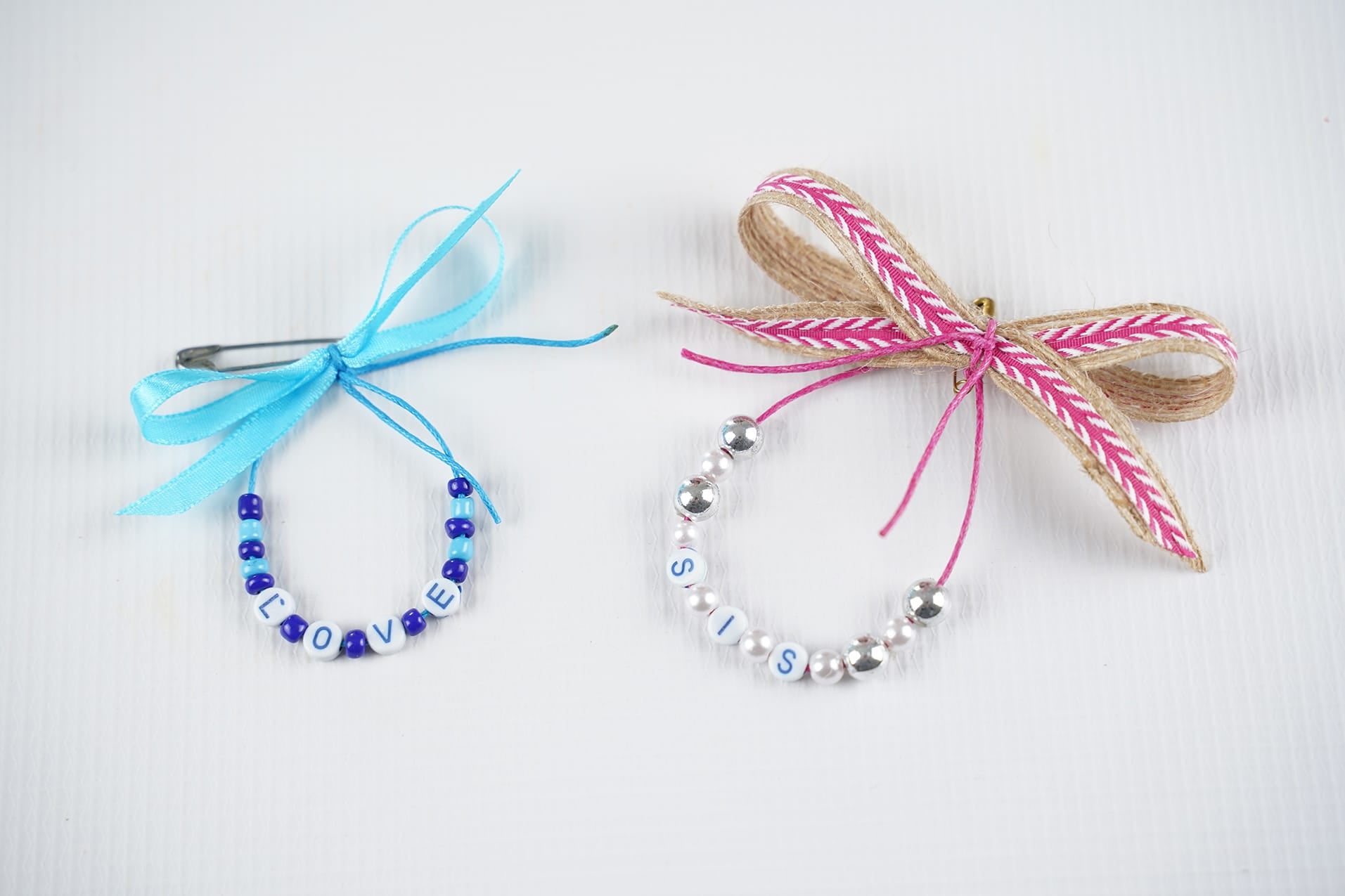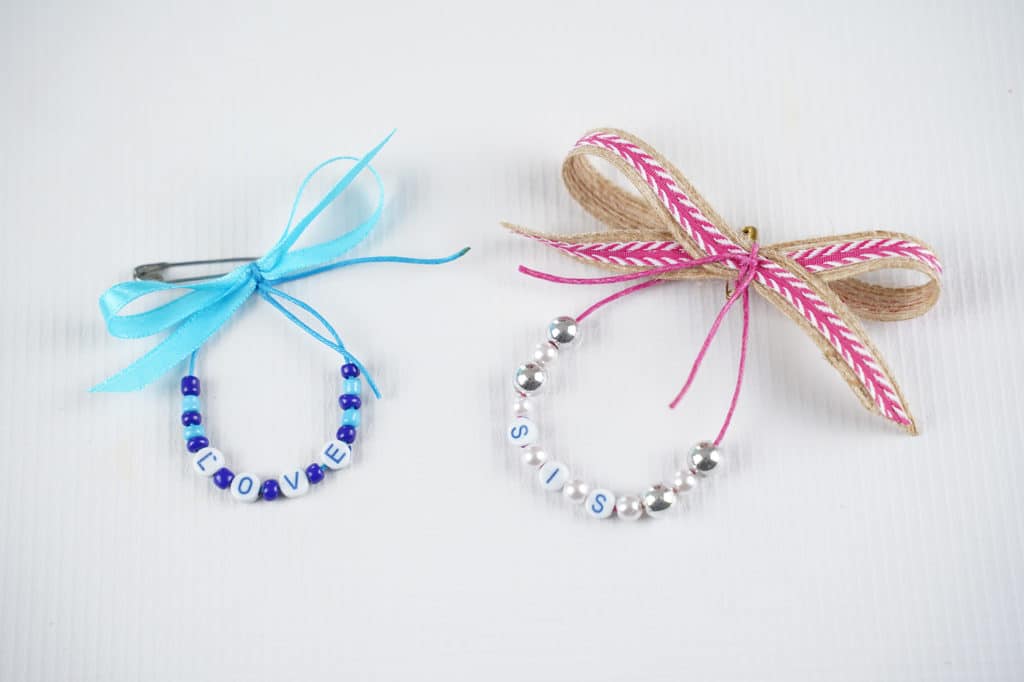 Crafts Beyond SWAP Craft
Enjoy every minute being a leader and continue to inspire your girls!