American Flag Out of Popsicle Sticks
Difficulty: Medium
Estimate time to make
45
minutes
Great for
1st – 8th
grade girls
Learn how to make an American Flag out of popsicle sticks. This craft is great for any patriotic celebration your troop may be celebrating or for a flag ceremony. You can learn through directions and pictures and a short video showing how to do it. Let's get started!
 
For this craft you will need
White cookie decorative stars

Glue

Thin stick

Red, white and blue color

Popsicle sticks

How to make craft
Take the sticks and start painting them. Paint three red, two white and two blue sticks.
Leave them to dry completely before you continue decorating.
Take the sticks and start creating the flag. You will need one clear stick on the back side to attach the other sticks. First you will need red stick, then white, another red and continue that order until you reach the end.
Now for the blue part cut the blue sticks on half. You will need three halves of them.
Glue them on the left upper corner.
Add some white stars on it. I've used stars for decorating cookies but you can
use some pearl stars or maybe stars from cardboard.
To finish the look of the flag just add the wooden thin stick on the left side on the back.
Completed Flag Craft
Craft Video
Help Earning the Celebrating Community badge
This could be a great addition to the activities you are doing to earn the Celebrating Community badge. If you need more ideas for this badge here are some ideas along with a complete activity booklet to help you earn it.
Patriotic Bingo, Card Game and 4 Corner Game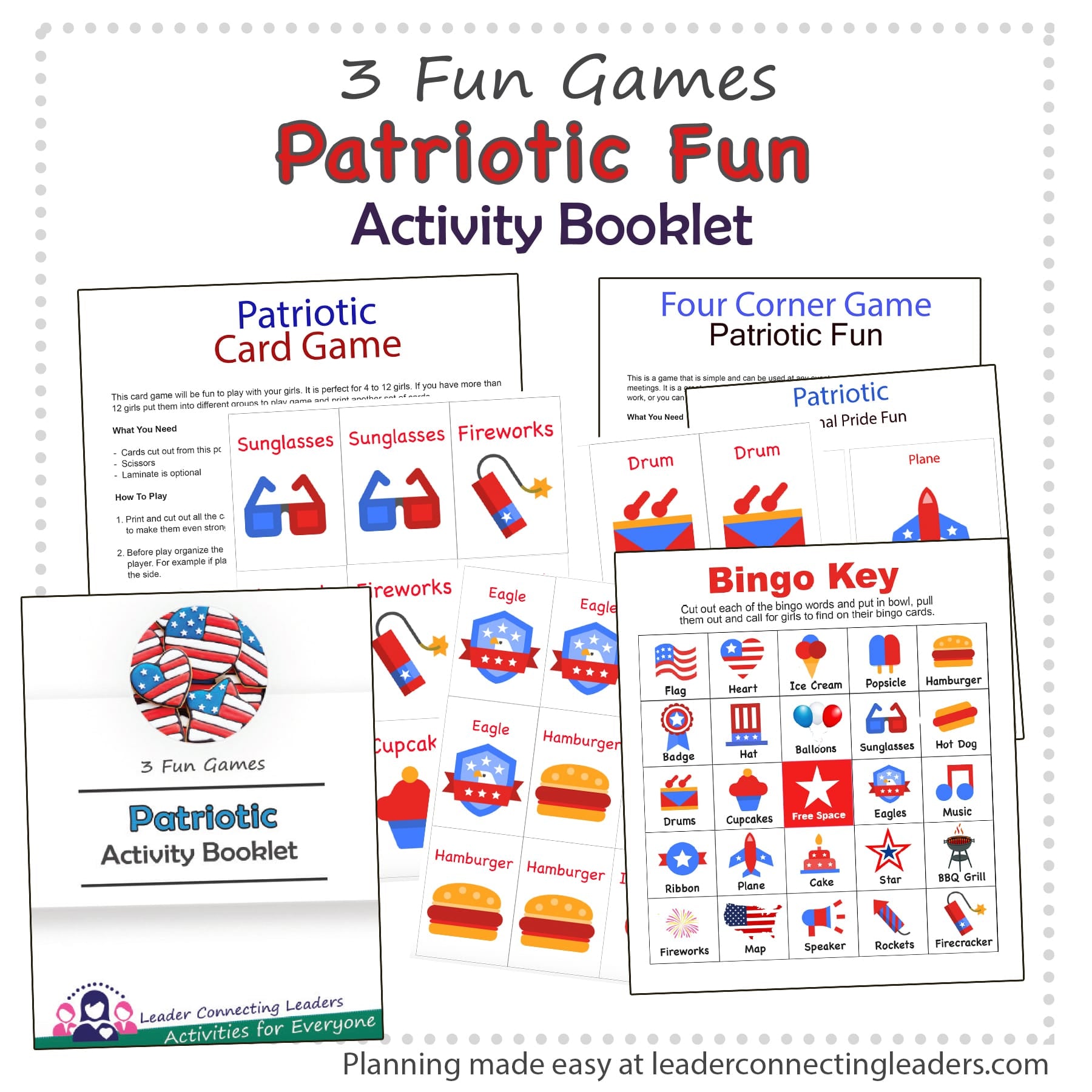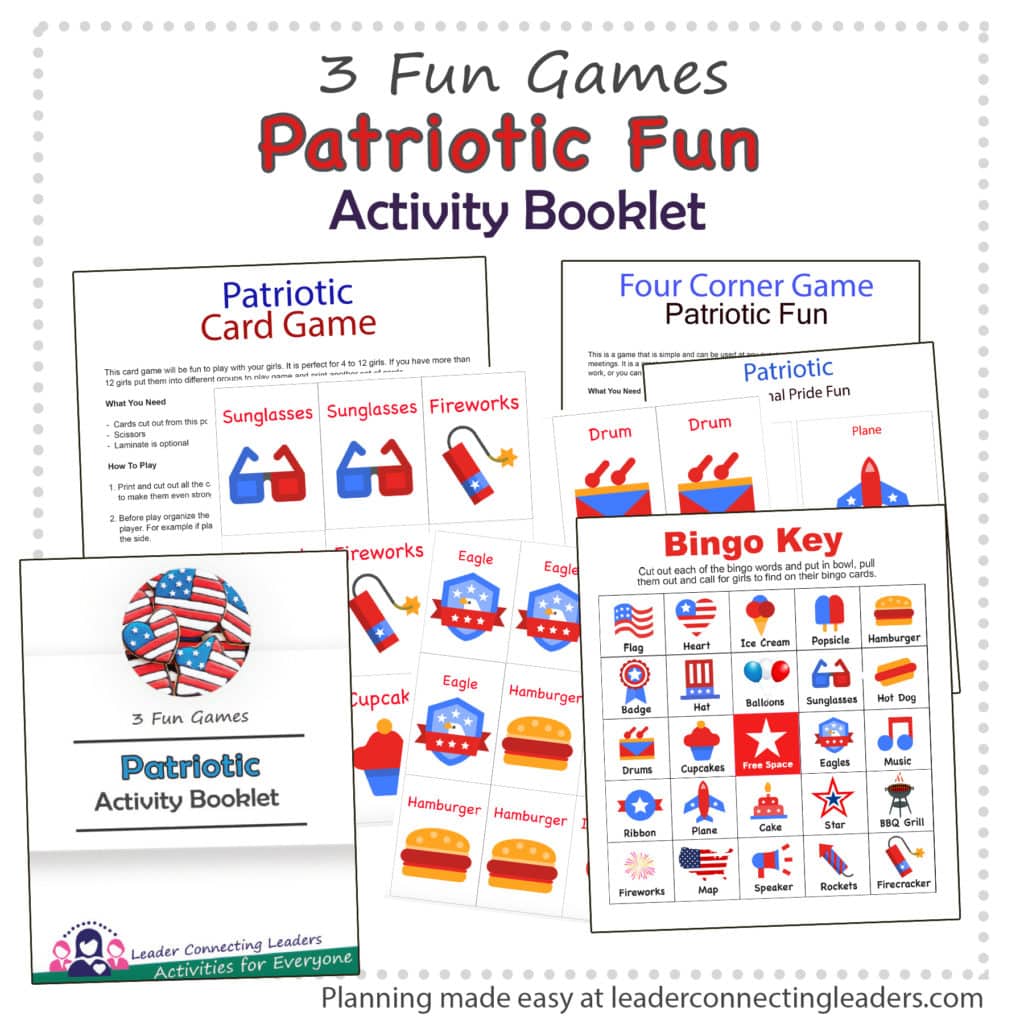 This activity booklet has 3 very fun games celebrating red white and blue. Use for Memorial Day, July 4th, or for another patriotic event. Get yours here
Crafts Beyond Flag Craft
Troop 1808 Service Project on Flag Day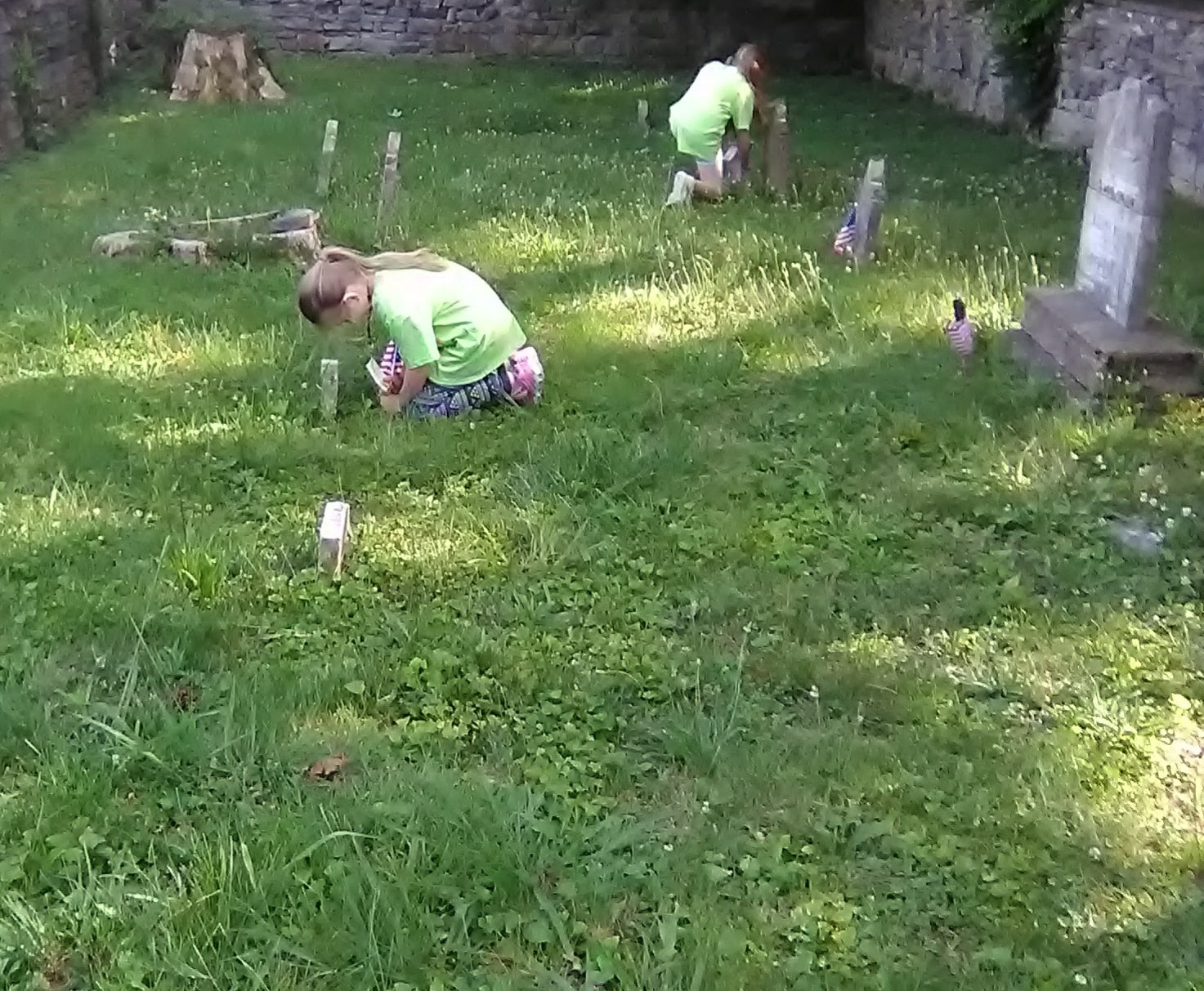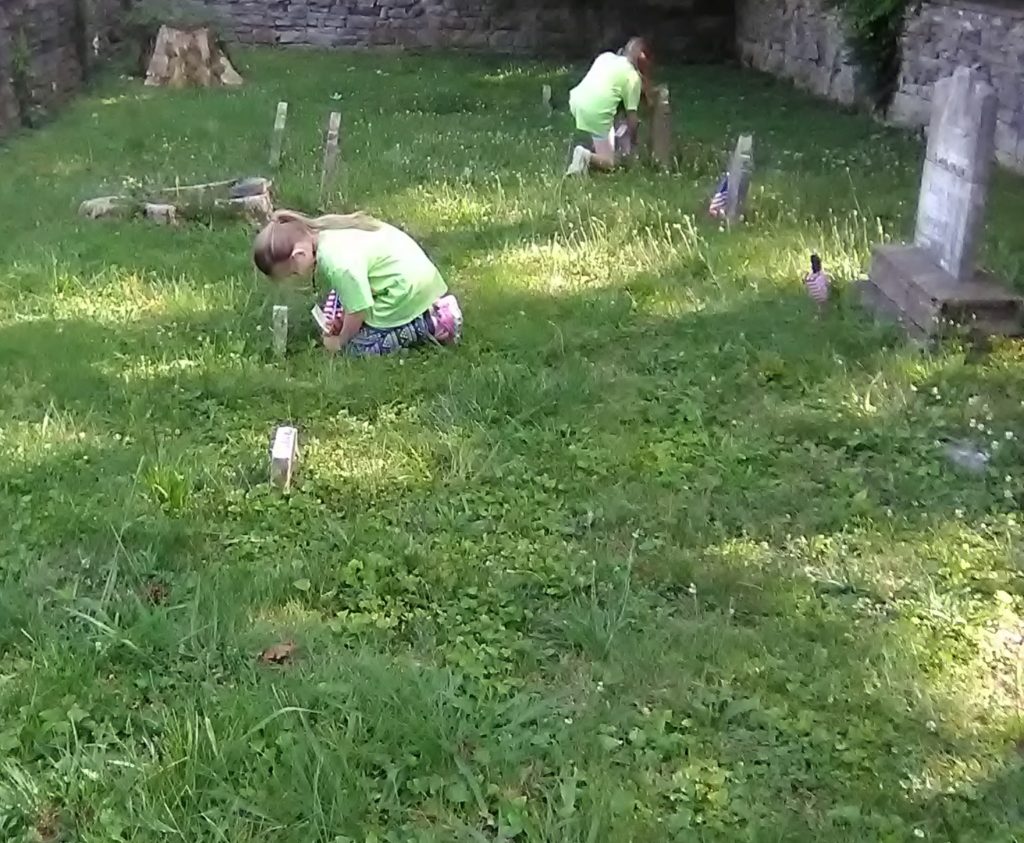 Enjoy every minute being a leader and continue to inspire your girls!