A great event to have with your troop or with a larger service unit or group is to put on a photo scavenger hunt or combine it with a Super Hero Party. Add games, songs, and crafts to your event, click here for a few ideas
You can have your girls come dressed as their favorite super hero. Then when they arrive we made their very own super hero mask to wear during the day during the event. Superhero Masks Craft Kits – Makes 12.
After everyone was dressed and ready to go we split the girls up into groups of 5 to 8 girls in the same age bracket. Each group was given a list of pictures to work as a group to take as many as they can in a set amount of time.
After the girls completed taking the picture we ordered pizza and played a few group games with the girls while a few of the adults went to develop the pictures. When they returned girls put together poster boards with all the pictures and each group shared the pictures they had taken during the day.

Scavenger Hunt to Use with Your Troop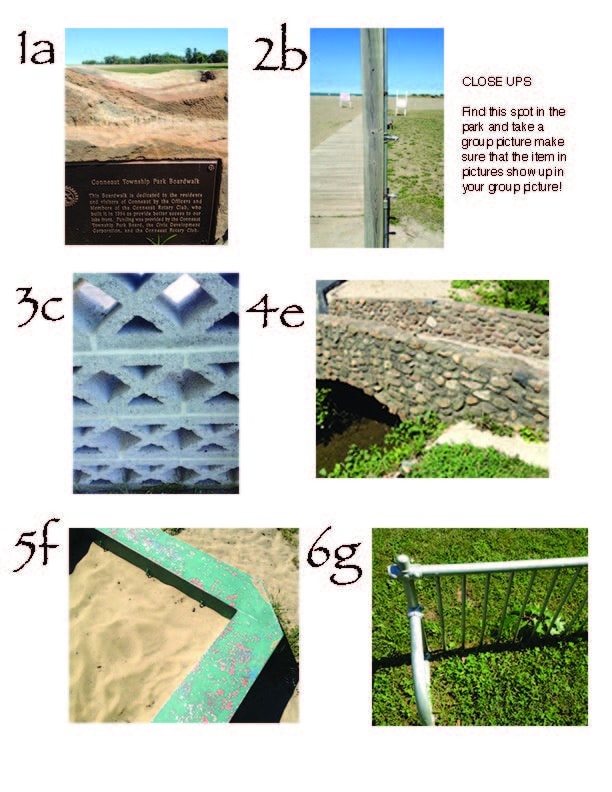 As a added bonus for our girls we also went around and took close up pictures of different areas in the park. Then gave to girls called it Super Sight bonus pictures since it was a Super hero theme it worked great. they had to find the picture location and take a picture as a group next to or on that location. You will have to create your own but as a example you can see how I created my form and one of the groups with picture next to location.
If you love this idea check out the A – Z Photo Scavenger Hunt. Use the directions to run your very own Photo Scavenger hunt from beginning to end no planning necessary. Just follow the steps in the booklet and your work is done for you! Click here to get the booklet.
---
Party Planning Kit Printables
I am so excited to present Strawjenberry's Ultimate Party Kit! Almost everything you need to plan your troop celebration is included in this kit and can be printed at home or through your local office supply store or printer. It all starts with a personalized troop banner (two options to choose from) that includes your troop number. From there you have many different supplies to create the labels, stickers and decorations that you need.
The full color party kit includes:
One personalized banner
Personalized party invitation
Four (4) styles of placecards/treat labels, including one (1) secret bonus design
"I Love Girl Scouts" flower graphic
Fifteen (15) unique and colorful "badges" to use as stickers, cupcake toppers, or decorative elements on any number of party items
A sheet of personalized gift tags
Two (2) square backgrounds to create labels for lollipops. chocolate bars or giftboxes
A set of personalized badges with your girls' names on them (you can also opt for a troop number instead)
Printable 8 1/2 x 11 Promise and Law pages–perfect for framing!
One sheet of twelve (12) blank badges
One sheet of twelve (12) level letters with heart (d, b, j, c, s, a, v)
The sky is the limit for how you can use all of these DIY elements to create the ultimate party. All items are included and have the bright and cheerful design color scheme. Get now for any party, ceremony or event you are planning for your troop.
Organize Your Troop Parties This Year with a 25+ page Leader Planner
This Leader Planner is from another amazing blogger named Jen her blog is called "I am StrawjenBerry" With the help of Jen I wrote a blog post explaining everything you will get in this planner. It has everything you need to plan your troop year. The planner contains your calendar, meeting planners, rosters and badge trackers in one safe place for when you need it. Read more
Enjoy every minute being a leader and continue to inspire your girls!