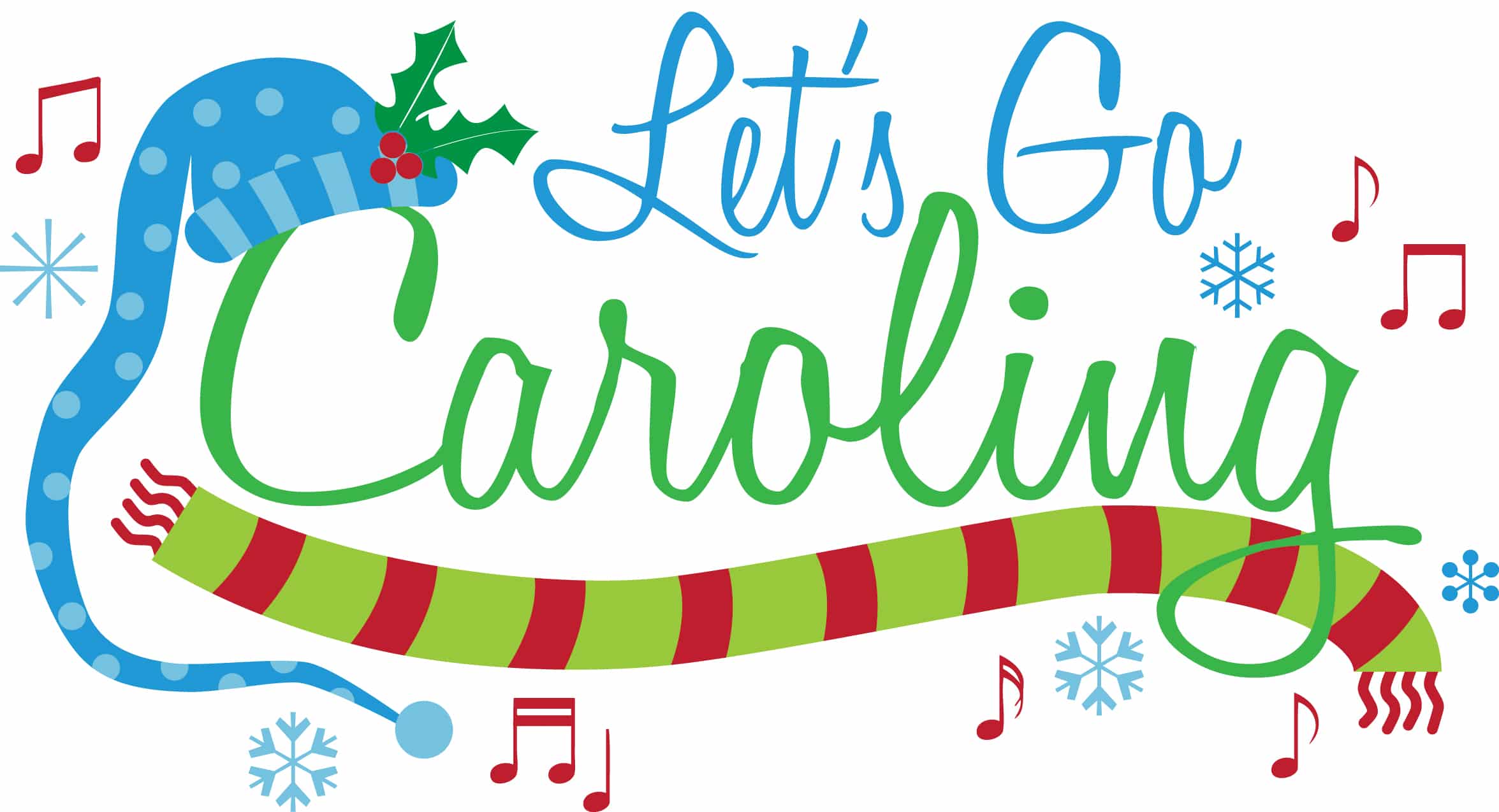 One of the best activities my troop loved to participate in each year is Christmas caroling.
You can set up a Christmas caroling event and go to nursing homes, Christmas tree lighting in the community, go door to door, bring the community together at a church. The options are unlimited.
In this post I want to share a few tips for you to think about when you are planning your troops Christmas caroling event, learn how to sign Jingle Bells and also I included a free PDF booklet with 27 of the most popular Christmas songs you can use at your Christmas caroling event. Have fun!
Christmas Caroling Suggestions from one leader to another
Before the actual event show the girls the songs and have them pick out what they want to sing, even practice them as a group before heading out.
If your troop is large like mine, we split into a few groups and went down different sides of the street and meant at end.
If you are in a cold area make sure to tell everyone to dress warm with hats gloves scarves etc, I know that seems like an obvious thing but you will be surprised how many girls will show up not prepared to be outside.
Plan for a stop for hot chocolate at a local cafe or McDonald to warm up your girls.
If you are planning to sing in a hospital or nursing home rather than being out in cold, please be sure to contact them ahead of time to get permission. While some places would love to have kids come in and sing others have strict policies that wont allow you to come in without signing waivers or talking to manager. Note: With Covid this wont be possible, other options is setting up zoom for virtual caroling.  
Don't over do it, only sing a song or two at each house, people love to get carolers but too many songs could upset people.
Teach your girls sign language and add that to your caroling event. (see below for video with tutorial for Jingle Bells
---
Interesting Facts to Share with Your Troop
Did you know? The 12 Days of Christmas is the most popular Christmas carol.  It was first published in England in 1780. 'The 12 Days of Christmas' carol is about the grand gifts given on each of the 12 days of Christmas, and is amongst the most preferred carols.
Do you know what the most popular and most profitable Christmas song in United States is? According to the Guinness Book of World Records, "White Christmas" by Bing Crosby is the best selling holiday single plus it has sold over 50 million copies worldwide.
---
27 Song Christmas Carol Booklet
Songs included in booklet:
Away In A Manager
Deck The Halls
Did You Hear What I Hear?
Frosty The Snow Man
The First Noel
Go Tell It On The Mountain
Grandma Got Ran Over By A Reindeer
Hark! The Herald Angels Sing
Here Comes Santa Claus
Holly Jolly Christmas
Jingle Bell Rock
I Saw Mommy Kissing Santa Claus
It Is Beginning To Look A Lot Like Christmas
Jingle Bell Rock
Jingle Bells
Jolly Old Saint Nicholas
Joy To The World
Let It Snow!
Let There Be Peace On Earth
O Christmas Tree
Rudolf the Red-nosed Reindeer
Santa Claus Is Coming To Town
Silent Night
Suzy Snowflake
The Twelve Days of Christmas
Up On The House Top
We Wish You A Merry Christmas
Beyond this free Christmas carol booklet there are a number of great song books on the web you can purchase this is one of my favorites: The Christmas Caroling Songbook
---
Learning How to Sign Jingle Bells
---
Caroling Fun Patch Ideas
Click the fun patches and it will take you over to the website to purchase. One is from Makingfriends.com and two are from Advantage Emblem.
---
Planning a party for Christmas as well?
Games your girls are sure to love
More ideas for Christmas
From one leader to another….Have a wonderful Holiday season with your Troop and Families. 
Enjoy every minute being a leader and continue to inspire your girls!