Over the years as a leader I have tried a number of different unique ways to run events and/or meetings to make it more exciting for the girls. One year I turned every meeting into a theme, sometimes just having girls dress up other times we did games and activities around that theme.
How do you mix up your meetings and add a little more excitement?
Below I will cover ways to incorporate a theme into each meeting. If your looking for other ways to change up your meetings check out these other great ideas to make your troop meetings more exciting:
Theme Meetings
Below are a number of images with descriptions of what we did for themes at each meeting.
One year we did every color of the rainbow and took group picture at each meeting
One year we used rubber ducks to come up with themes and everyone that participated got a rubber duck. Browse for ducks here: rubber ducks
One year based it on clothes girls would wear (hats, shoes, shirts backwards, etc)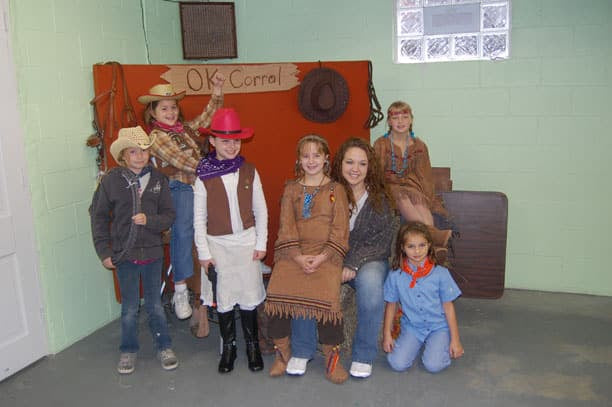 If you are not subscribed to blog yet be sure to enter your email address to get all the updates from this blog right into your inbox!
---
Organize Your Troop This Year with a Leader Planner
Plan all your theme meetings using a planner. This Leader Planner is from another amazing blogger named Jen her blog is called "I am StrawjenBerry" With the help of Jen I wrote a blog post explaining everything you will get in this planner. It has everything you need to plan your troop year. The planner contains your calendar, meeting planners, rosters and badge trackers in one safe place for when you need it.   Read more