Looking for a bit of extra funds for your troop? It's common to conduct fundraisers with your girl scouts, but it can be difficult to know where to start, especially if you've had trouble getting enough money in the past. There are so many activities, like summer camp, wilderness exploring, STEM discovery, or a camping trip that may only be possible if you get more funds for your group. Helping your troop to put the money toward a big event will teach them how to fund anything they want in the future.
Car washes are a super easy, great way to raise money in the spring or summer that can be super fun for your girls to participate in! So many of my favorite photos of my girl scout troop have come from our fundraising events. As spring draws close, I wanted to give you a step-by-step guide to help you run your own fundraiser without stress.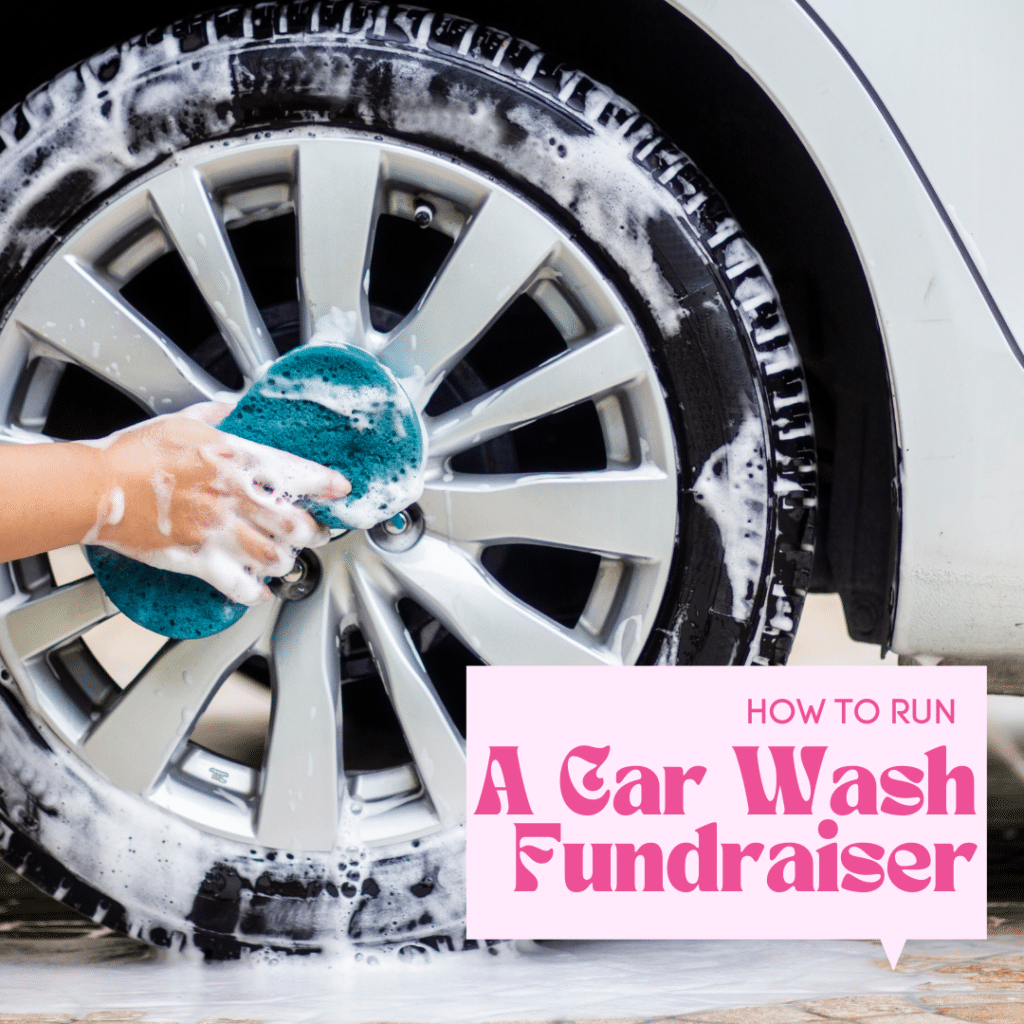 Determine a Location For Your Fundraiser
There are a lot of locations that can be great for a car wash event! You'll want to choose somewhere that a lot of people will already be driving by, a main street is awesome if you can arrange it.
Try asking churches, community centers, local businesses, and local schools, who might like to raise some awareness for their location if you can hold a car wash fundraiser in their parking lot. You will likely hear some no's, but you might be surprised who says yes!
Advertise Your Fundraiser
Once you've decided on a time and place, it's time to market your fundraiser! If you aren't very comfortable with graphic design, I'd recommend using a free Canva account to create flyers and graphics. You can put the flyers on community billboards, and share the graphics online through your personal pages and in local FB groups so as many community members as possible can know!
If you have the funds for it, you can also purchase or create signs to put in the grass outside the business or church you will be hosting your fundraiser at so you can advertise the location ahead of time. That way, people who may not have otherwise known about it can plan to come.
Get Car Wash Supplies
To prepare for the car wash, you need to collect all the supplies you will need. If you want to make signs for the girls to hold up to wave in potential customers, you'll need poster boards and markers. You can ask the girls' families to contribute supplies, or purchase them yourself. Make sure you have more than you think you'll need, because it's better to have too much than not enough.
For the actual car washing, you'll need sponges, rags, some sort of soap, and perhaps hoses, if the location only has spigots you can attach the hoses to. If the car wash will overlap with a meal time, you need to either provide a meal for your girls or make sure you bring enough for everyone to eat.
You can ask the girls' families to contribute supplies, or purchase them yourself. Make sure you have more than you think you'll need, because it's better to have too much than not enough.
Set Up For Your Fundraiser
On the day of the car wash, make sure to get there early enough to set up different stations with buckets of water, soap, sponges, rags, and any other supplies your girls may need. Explain to your troop the details about pricing, services, and how to talk to your donors. While you're setting up, the girls can create signs that can help them wave people in. Create a plan about what to do in case there's a long line.
Execute the Car Wash Fundraiser
Here comes the fun part: Carrying out the fundraiser! Send out a couple girls to wave signs and direct new customers into the lot. Play some music if you can, and enjoy this time with your troop!
Manage the Fundraiser Money
After the car wash, it is important to debrief and specifically teach your girls about how to distribute the money. This is a good way to help them develop a sense of ownership of the entire process and learn leadership skills.
Earning a lot of money through the car wash, then practicing planning, budgeting, and managing the money will give them real-world skills that will help them in their personal finances and leadership positions in the future. Seeing what their efforts can earn them can be a powerful thing!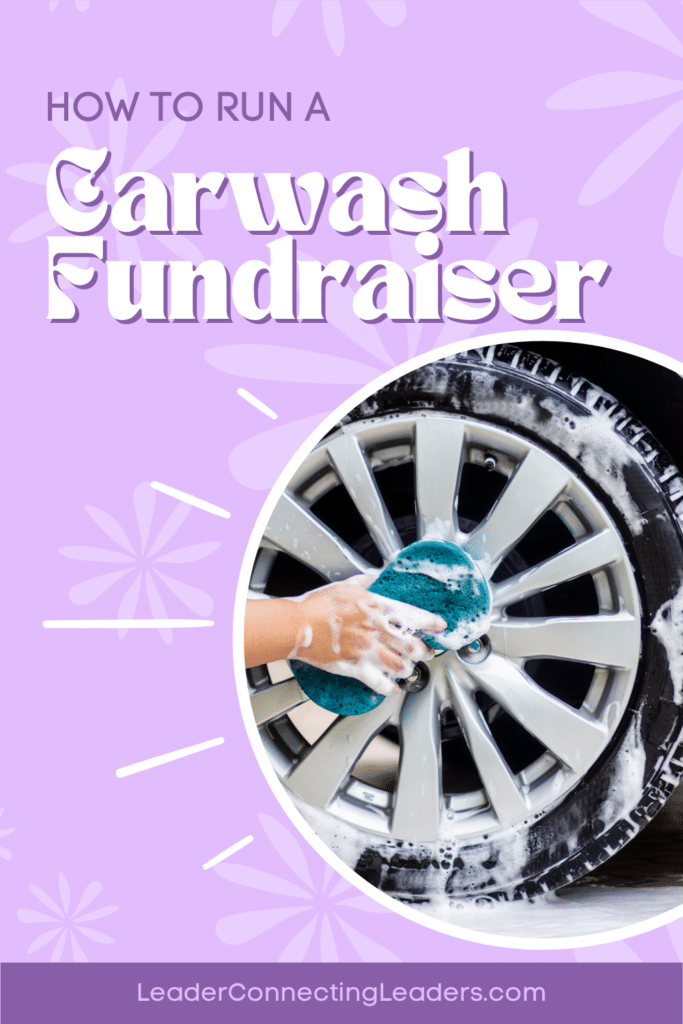 Enjoy every minute being a leader and continue to inspire your girls!