May not only brings Spring flowers, but is also the month we celebrate our Mothers,  on Mother's Day.  If you have girls in your troop without their mother present in their lives, they can celebrate an aunt, grandma, etc.   There are so many ways your troop can celebrate their mothers. Over the years as a troop we have done tea parties, our spring bridging ceremonies honoring our mothers, but today I want to share the idea of having a brunch to celebrate.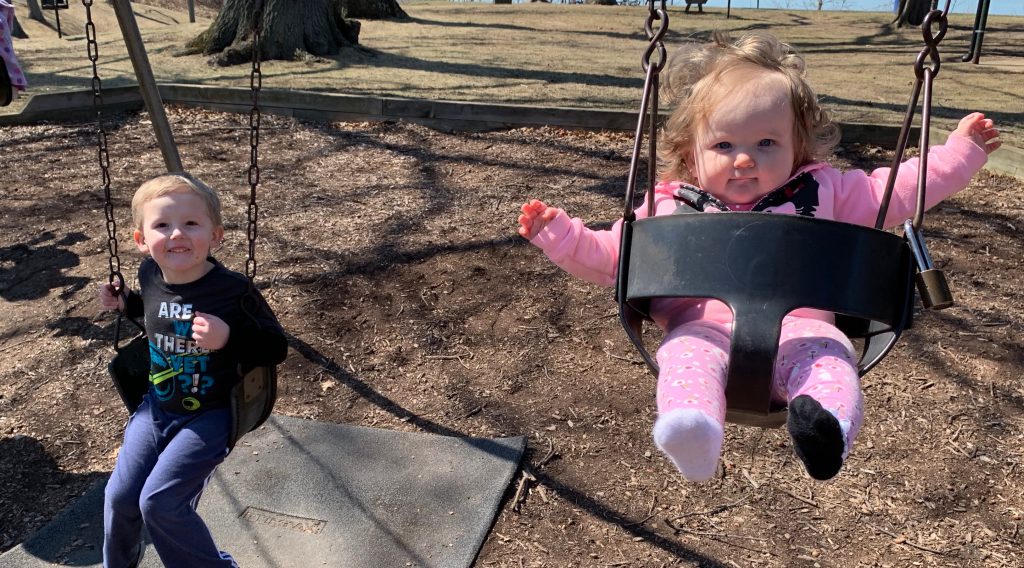 On a personal note: I spent years celebrating Mother's Day honoring my mother, grandma, and aunt. Now years later Mother's Day holds even more meaning to me now that I am a mother of two beautiful kids. While writing this post it brought back years of activities I did with my troop to honor my mother. I never truly knew how much she appreciated a simple home made card, or breakfast in bed till now. So to all you Mother's out there enjoy your day you deserve it. Of course if your the mom and the leader that is planning the brunch do all the hard work and be sure to sit back and enjoy watching all your girls and their moms celebrating Mother's Day as a group!
Now on to the Brunch….
Why a brunch? A brunch is a great way to celebrate Mother's Day.  It can get the girls involved in planning what food will be served and also helping with preparing it.  It can be your basic eggs, bacon, sausage, toast, waffles, cinnamon rolls, etc. They could serve a breakfast casserole.  You could make it more of a pancake breakfast. It all depends on the age of your girls and what they want to do for their mothers. Of course the day of the brunch you would be enjoying each other's company, but previously to the brunch you have to do some planning. 
Maybe a brunch wont work for you? If the brunch with your moms does not work there are so many other ideas I have shared you could adjust to fit your troops needs. 
Planning Brunch
A lot of this could be planned and completed at the meetings previous to the brunch.
Mother's Day Brunch Food
Decide on the breakfast items. My troop has done a pancake brunch where the main course was the pancakes then added something simple to go with it such as eggs, biscuits, or sausages. You can also do some type of casserole and offer coffee and juices. I wanted to share a recipe that I have made a number of times for bigger groups of people that would be great for a brunch. 
BREAKFAST CASSEROLE
Ingredients that will serve 6 people so just double this for 12 people etc.
6 Large Eggs, whisked

⅔ Cup Milk

1 Cup Shredded Cheese

½ Tsp. Salt

5 Slices of Wheat Bread cut into cubes

4 Pieces of Bacon, cooked and crumbled into bite size pieces

Optional: Cooked vegetable such as chopped broccoli, peppers, onions, etc.
Directions
Preheat the oven to 350 F.

In a bowl, whisk eggs, milk, cheese and salt and thoroughly combined. (Don't over mix the bread or it will break apart.

Soak the cubed bread in egg mixture and stir until just combined.

Fold in the remaining ingredients.

Pour the mixture into an 8×8" greased pan and bake for 45-50 minutes or until the top is golden.
Activities for your troops Mother's Day Brunch
Previous to event your troop can decide if they want to do some type of program before or after the meal that could include: 
The girls each write a poem and read to mothers
Girls create a skit to share with mothers.
A program where they present gifts to their moms (scroll down for ideas of gifts)
Your girls could decorate a flower pot at a previous meeting with a poem on it for their moms. Then have them plant a flower in the pot.  They could present the flower at the brunch during the program they put together.
Additionally you could play some games with the moms and girls.
You will enjoy playing three fun games with your girls and moms. With the 4 corner game your girls will be running from corner to corner burning off a lot of energy, why not get the moms up and moving to. Then play the card game included in the packet where everyone will use their minds to find and match cards. Lastly the bingo game which no matter your age everyone loves playing bingo. Learn more and get your game booklet to play with your girls.
Beyond the three games from this website, I have used this printable packet from favors and stuff designs on etsy, rather than creating my own set of activities, this packet did it all for me. I highly recommend it.  Mother's Day Activities – Printable Mother's Day Game Bundle – Set of 5 Games to Play with Mom on Mother's Day – Get to use at your troops brunch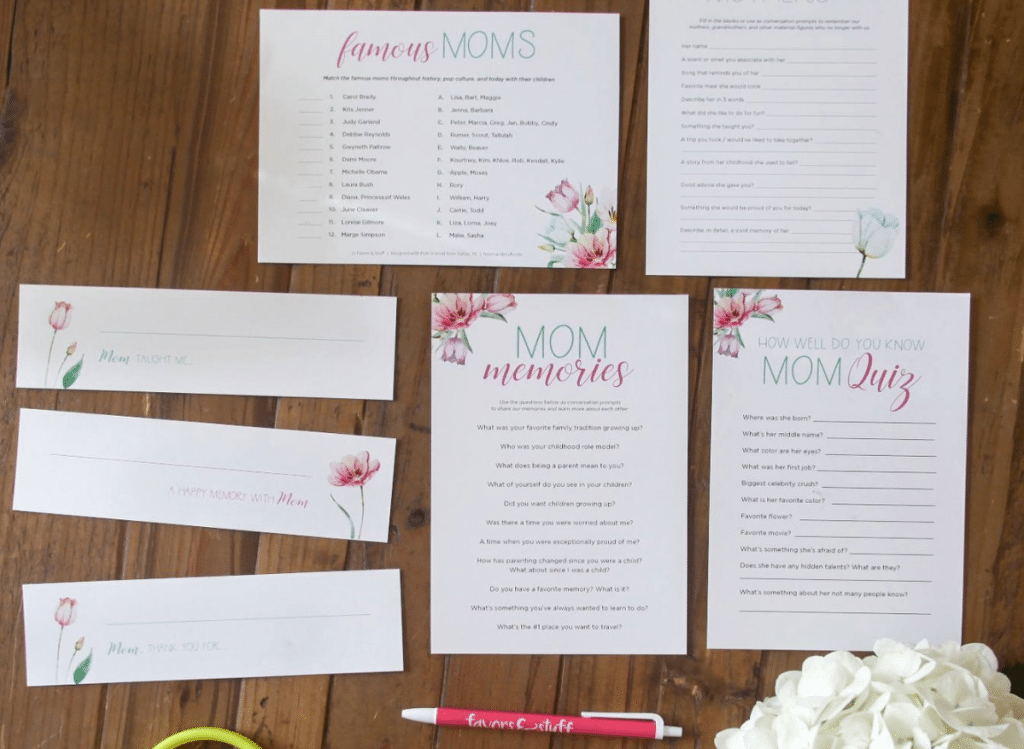 Crafting with Mom
After eating you could have the girls and moms work together making a wind chime to put out on their porch at home. 
TWO OPTIONS: Key wind chime will need paint or sea shell wind chime less messy with no paint.
What you need for each wind chime:
12"-14"" stick it could be stick from tree or dowel rod

Yarn or fishing line

8 keys or lots of sea shells (must have holes in them for crafting)

Acrylic paint with a variety of colors (key wind chime only)

Paint brush for the girl and mom (key wind chime only)

Cup with water to clean brushes (key wind chime only)

Paper plate to put paints onto (key wind chime only)

Clear coat craft spray (key wind chime only)
How to make key wind chime: 
Tie a 14" piece of yarn to the stick on each end to make a hanger.

Paint each key on both sides. The paint colors are up to the girls.  They can be all the same color or different colors.

While keys are drying cut 8 pieces of yarn into 12" pieces.  One for each key.

Tie one end of yarn to the branch and the other to the key.

Spray keys with clear coat spray.

All done, let the chiming begin.
Optional idea: You can gather old keys yourself or ask the moms/girls to bring in old keys that mean something to them or are no good anymore.  Original idea for this craft came from the Teaching Mama blog
How to make sea shell chime: 
Tie a 14" piece of yarn to the stick on each end to make a hanger. You can add shells to top if they want.

Cut 8 pieces of yarn into 12" pieces.  One for each line of shells.

Tie one end of yarn to the branch and then start adding shells onto the string. Tie each one at the place you want it on the wind chime then add more onto string.

Continue adding shells till you are happy with design.

All done, let the chiming begin.
Gift For Your Mother's Day Brunch
One thing that would be great to do at a previous meeting before your brunch with all your moms, grandmas and aunts is have your girls make something for their loved one. Below is a complication of 8 great Etsy Mother's Day resources that are all print at home and take to your meetings so last minute planning is possible with any of these resources.
Printable Mothers day coloring card – Bouquet card for Mom – Fun activity coloring flowers card – Craft for mom or grandma.
2. Editable gift coupon book for mothers – A4 – printable, print at home, digital prints – mother's day mum
3. Mother Day gift from daughter, Printable card for mom birthday, Mothers Day gift ideas
4. Mother's day printable, gift for mom, and gift for Grandparents.
5. Mothers Day Gift / Mothers Day / Mothers Day Coupon / Scratcher Coupons / Mom Gift / Coupon Book for Mom / Printable Mothers Day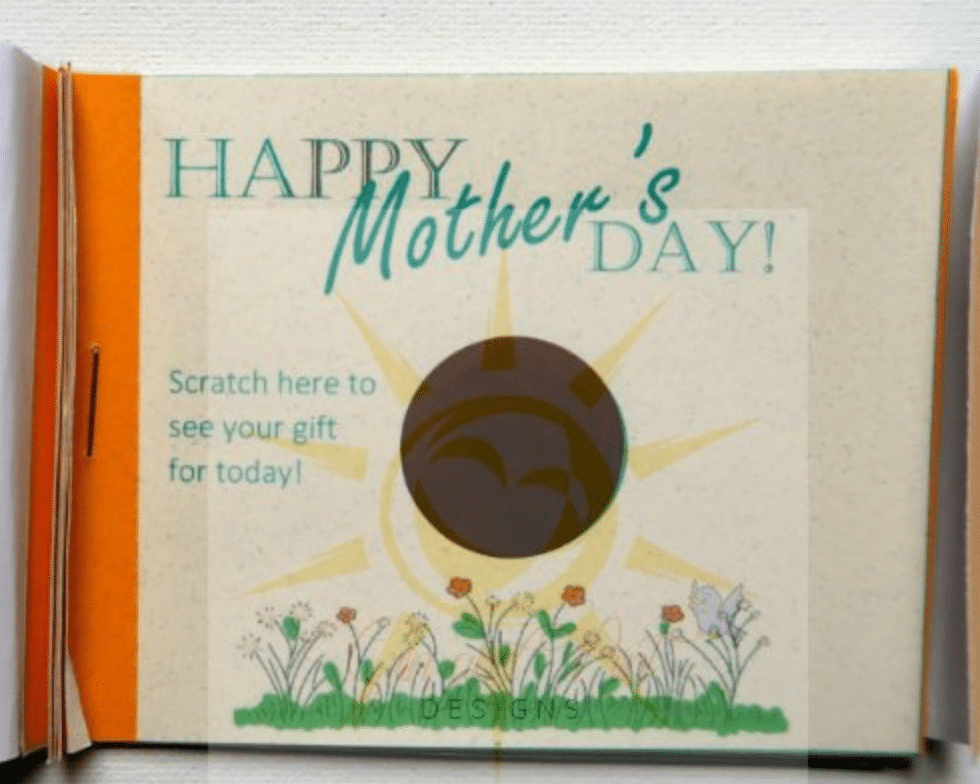 6. Celebrate Mom Clip Art & Printables Download – You can use these at meeting and let girls create their very own Mother's Day cards using some of the clip art in this download.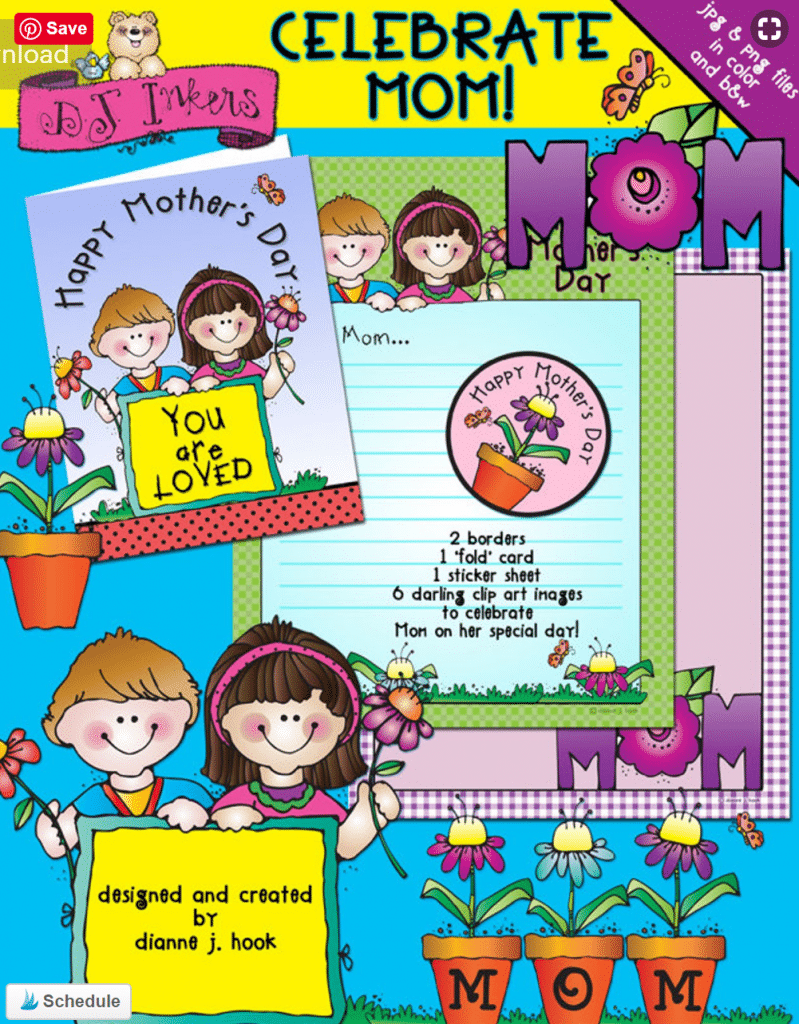 7. Mother's Day Activity book fun kids coloring printable draw and write in things about Mom, Stepmom, Grandma, Nana, Mommy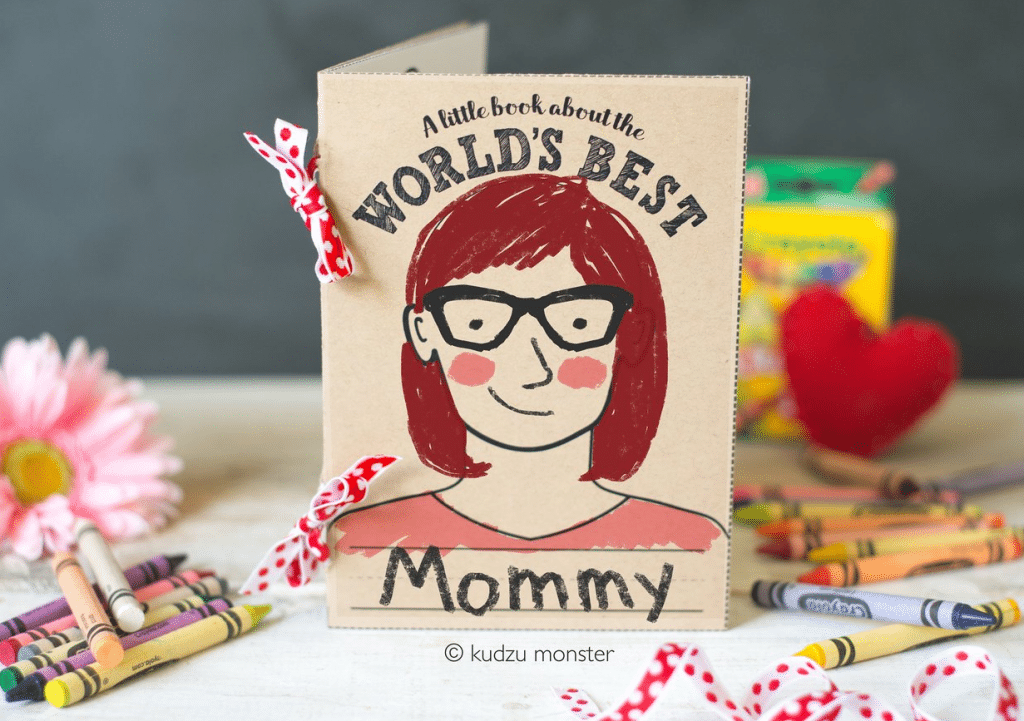 Have a wonderful Mother's Day!