If you are a new Girl Scout troop leader in the United States, you might not be sure how to celebrate each national holiday with your girls. But Thanksgiving is all about being grateful for all the good things in your life. If you love being a Girl Scout leader, what better place to celebrate than with your Girl Scout troop? There are many great ways to enjoy this season with your troop members of any age level.
Although it is great to celebrate the holidays together, sometimes it can be tough for troop leaders to know how to plan events, especially if it is their first time leading a troop during the holiday season. This blog post will help you find the perfect way to celebrate with Girl Scouts at any grade level.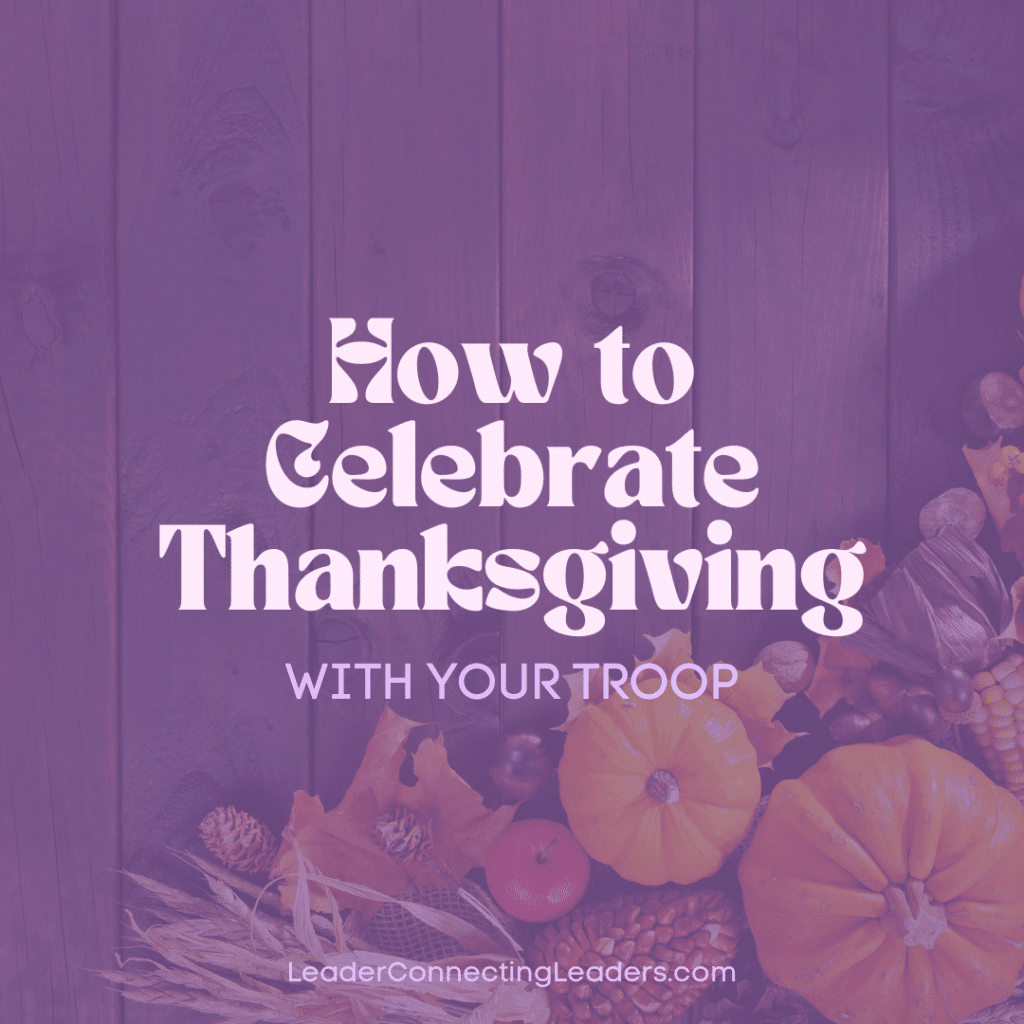 Volunteer With Your Girl Scout Troop
What better way to show your gratitude for what you've been given than to pass those blessings on to the lives of others? Volunteering with your Girl Scout troop is an awesome way to teach them that it is better to give than to receive.
There are so many community service projects available at this time of year. Homeless shelters often have food drives, so you can look for a canned food drive in your area to help underprivileged families prepare to celebrate the holidays together. There are also Christmas themed opportunities like Toys for Tots that raise support during November that you can volunteer for, or efforts to help those in need get winter coats and boots.
If you choose this option, it's a great idea to find a charity that your girls will specifically enjoy. If you brainstorm a list of causes that you can help with in your area, your scouts would probably love being able to choose the local organizations they're the most interested in. Girl Scouts of the USA is all about making the world a better place, and helping girls learn to volunteer from a young age can change the world as we know it.
Try Out a Thanksgiving Craft
Outdoor volunteering activities can become a lot less convenient during the chilly fall months, especially if you live in the Midwest or more northern states. If a field trip just isn't doable at this time of year, staying inside might be the right call. If you're anything like me, this weather has you pulling out your craft supplies and getting your creative gears turning!
Many Girl Scout sisters love any art project, and fall is the perfect time to perfect your crafting skills indoors. You could even weave in a fun patch like an art-related patch to make it feel productive as well. If you don't have any ideas of where to start with Thanksgiving crafts for Girl Scouts, you can check out my DIY Paper Turkey Craft or 3 Pumpkin Crafts for Girl Scout Troops.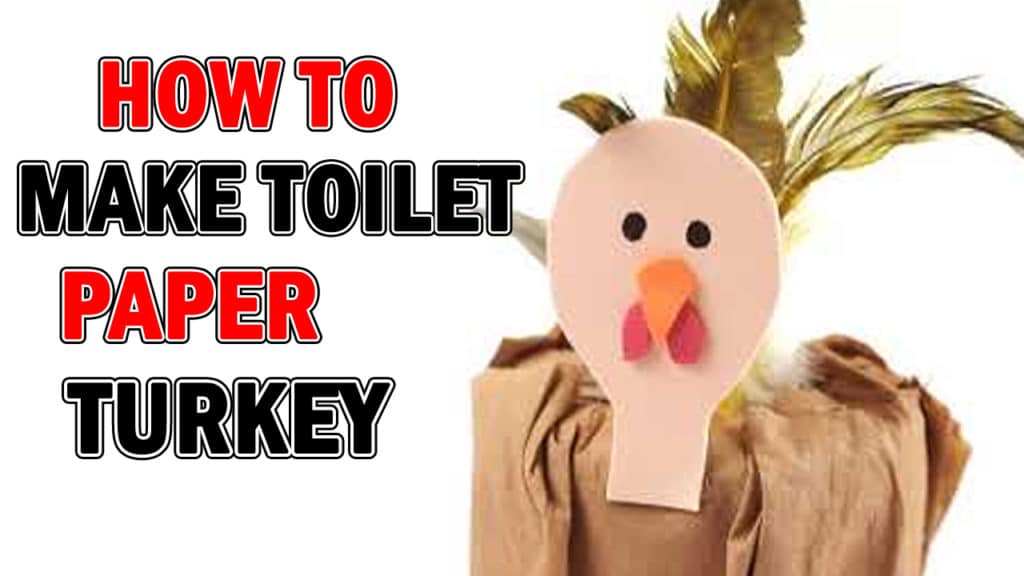 Organize a Thanksgiving Feast
Thanksgiving dinner can be a really meaningful way to take a break from badge work and connect as a group. Everyone deserves a delicious, hearty meal during the Thanksgiving season, and sharing one as a troop can help bring you together in a way other troop activities can't.
Besides it being a fun thing to do together, a well-prepared meal might mean more to your girls than you even know. You truly don't know each scout's situation at home, and a troop meeting can be a great place to give them a safe, happy Thanksgiving experience, since you don't know if they'll get that at home.
You can do the standard tradition of going around the circle saying what you're thankful for, create Thanksgiving trees where each leaf represents one blessing, or light candles together while sharing happy stories with each other. No matter what, your girls will remember the time you spent together enjoying the holiday.
To add an extra layer of fun, check out my Thanksgiving Bingo, Card and 4 Corner Game Activity Booklet. If you don't have a ton of prep time, this will make sure you're completely ready to go.
Hopefully this guide will help you feel fully prepared to celebrate Halloween with your Girl Scout troop! If you have any other favorite activities, comment below to share them with other leaders who might love them.
Enjoy every minute being a leader and continue to inspire your girls!