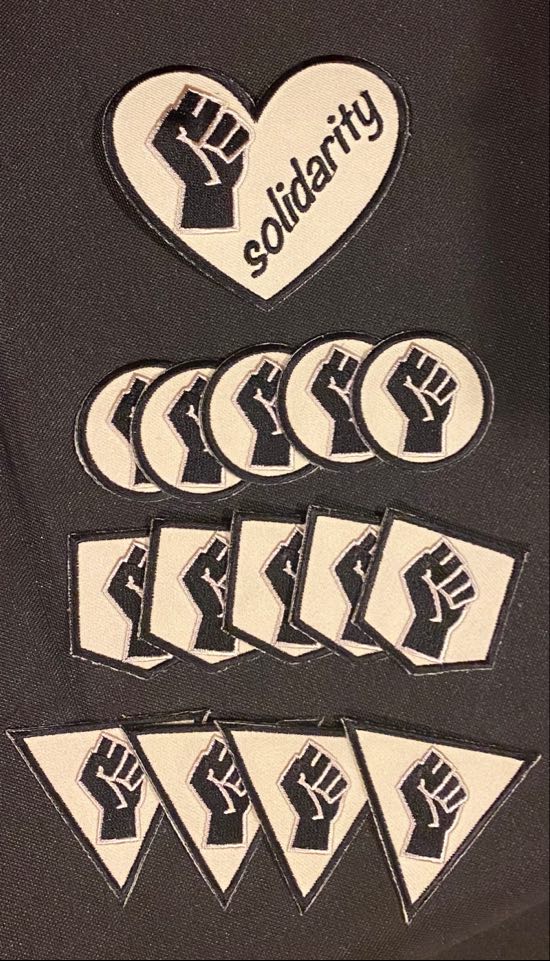 Today I want to share an idea for your troop that came from a small group of teens from South Los Angeles/Inglewood area. They created a series of badges called the "Solidarity Badge" Series and there is a program for ages 5 – 18 years old. They designed this badge series to be used by youth groups anywhere!
"Never be limited by other people's limited imaginations."  
—Dr. Mae Jemison, first African-American female astronaut
What to Expect From Badge Series
Acceptance, inclusion and tolerance are all important aspects of standing in solidarity with those that are different from you. In this badge series, youth, ages 5-18 will learn about historically marginalized groups and ways in which these groups could be accepted, included and celebrated because of their unique differences.
Youth will expand their knowledge and vocabulary, while finding ways to stand in solidarity with these groups. Youth will take actions by educating others and/or doing something substantial to support their group/movement of choice.
The girls who created this series know this badge series is not going to be the answer to every social justice issue, nor will it be a solution in a booklet, BUT they do KNOW this badge series will at least create a safe space for important conversations that will, ultimately lead to change in the world!
Important to Note: In NO way is this badge series associated with any particular scouting, school, religious or established organization, nor is it an "official" badge of any organization.
Download the free badge booklets and purchase badges
Purchase your Solidarity Badges for your troop now.
Enjoy every minute being a leader and continue to inspire your girls!