I have been walking in Relay for life personally for many years and my troop wanted to help, but since you cannot help another nonprofit organization earn money it was difficult to figure out how the girls could help.
Today I want to share a few things girls can help with such as helping with decorations, creating the Track a Laps, help light luminary candles, and hand out flyers to the survivors.
I will use this past years example you can substitute it for any other theme your area relay is having. For example if the theme is Hawaiian for the whole Relay for Life event, locate a group that needs some support and find out what you can do to help.  Let's say the theme the individual booth wants to have is "Winnie the Pooh – Walking because a day without a friend is a day without a pot of Honey." The girls can then step in and help with decorations, such as creating trees for 100 acre woods, maybe one to list the sponsors, Honey pots for the track a lap beads, Do a drive to get Winnie the Pooh stuff animals. gather up all your winnie the pooh stuff animals, create trees for sponsors.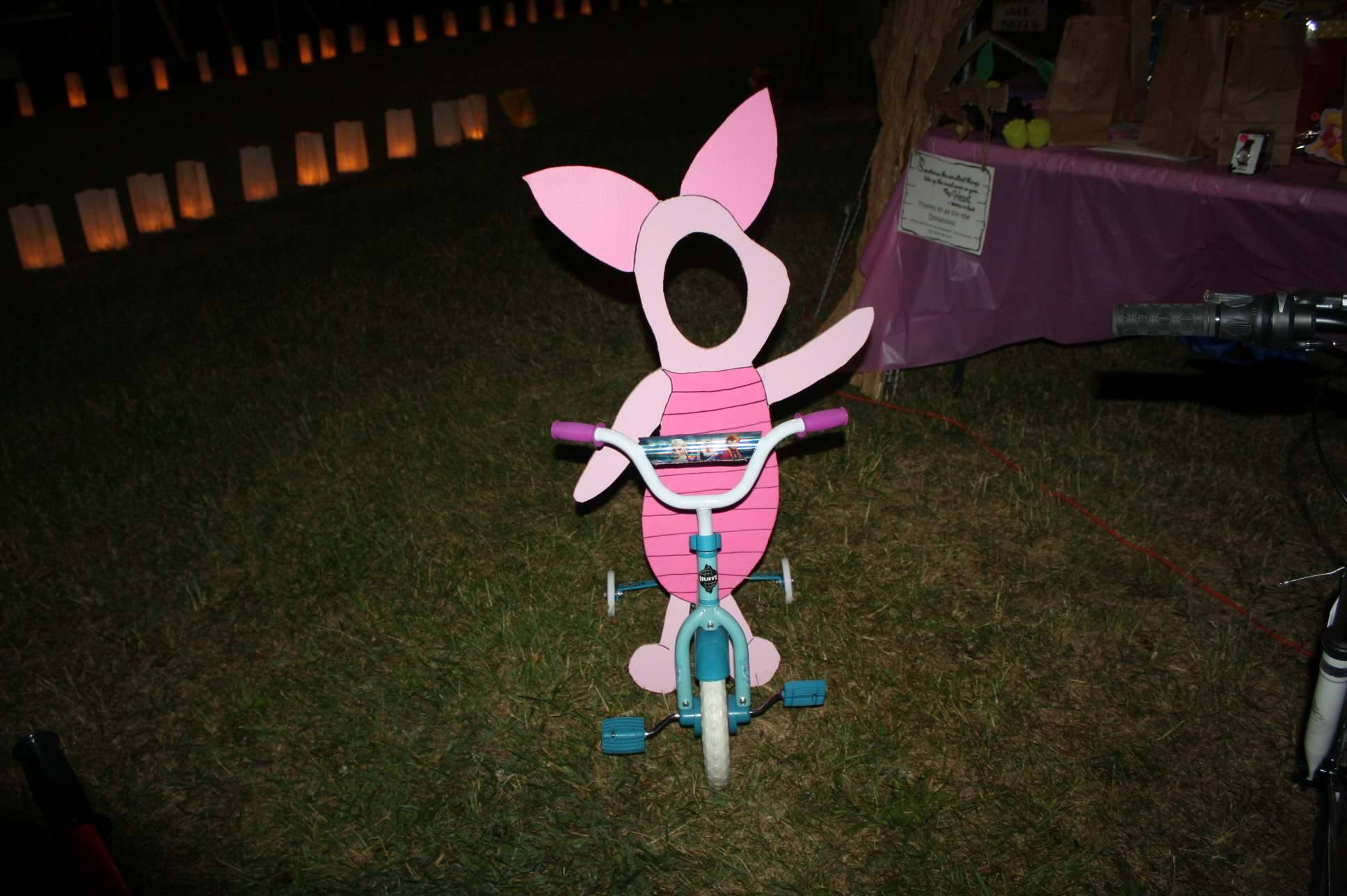 One thing could be cardboard cut outs of the Winnie the Pooh characters. This way it is something for the kids to come up to booth and get excited about.
When looking for the best decorations for any summer time activity or festival the first place we always look is at Oriental trading. They offer decorations for all kinds of themes. TO top it off they also offer party ideas that could spark some more creativity for your girls. The team purchased lanterns for decorations around booth, Tiki bar was used and lays for a event lap that whenever someone came around track within that hour they got a lay.  You can browse the complete collection of Hawaiian products on oriental trading here.
Other great ideas
Ask the people running the event if they need help putting out the luminaries and/or lighting them during ceremony.
There is always clean up how can the girls come and help take everything down
Is there a need for girls serving dinner to the survivors or handing out survivor packets.
Do individual groups need decoration help or things put together.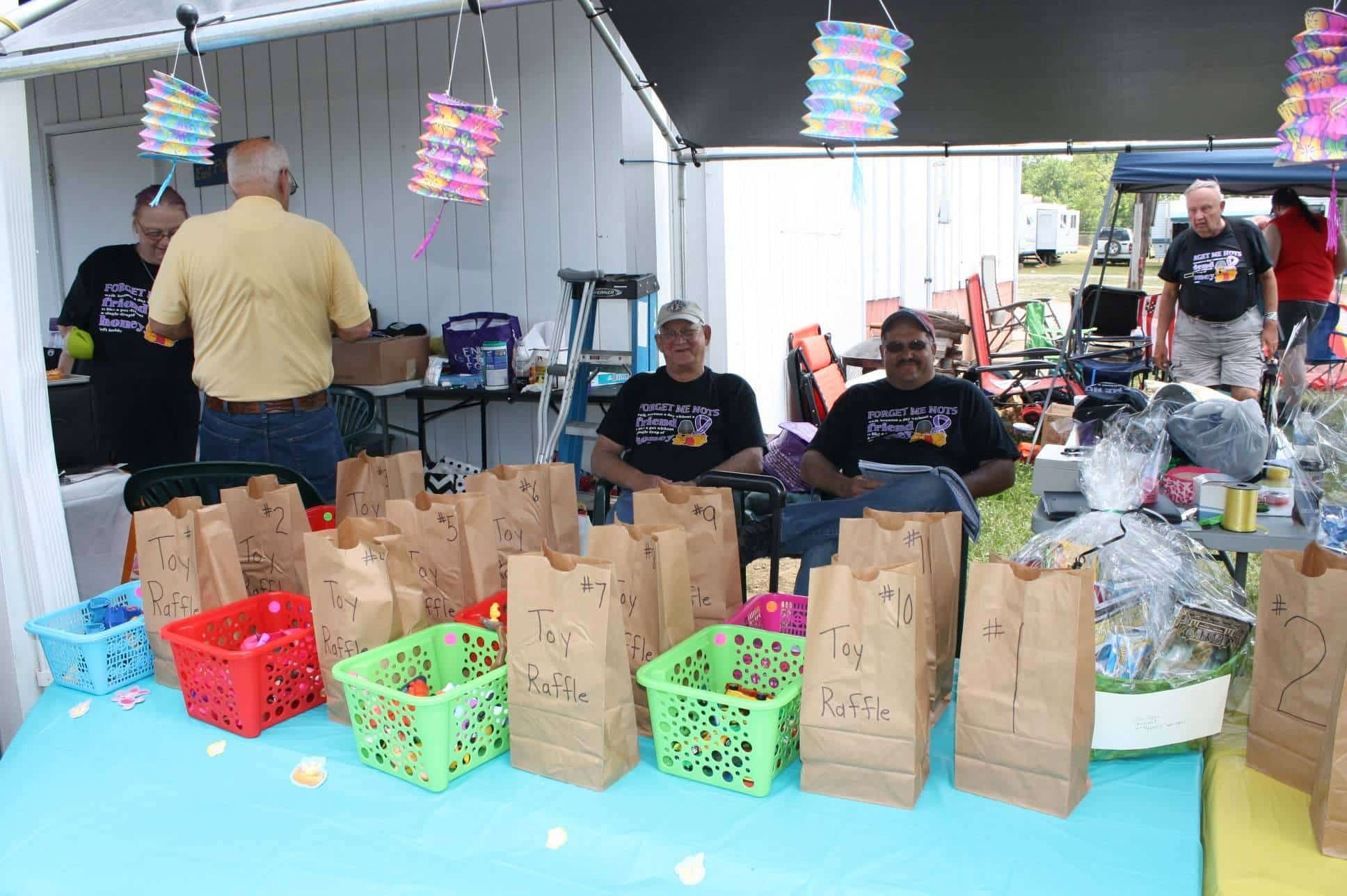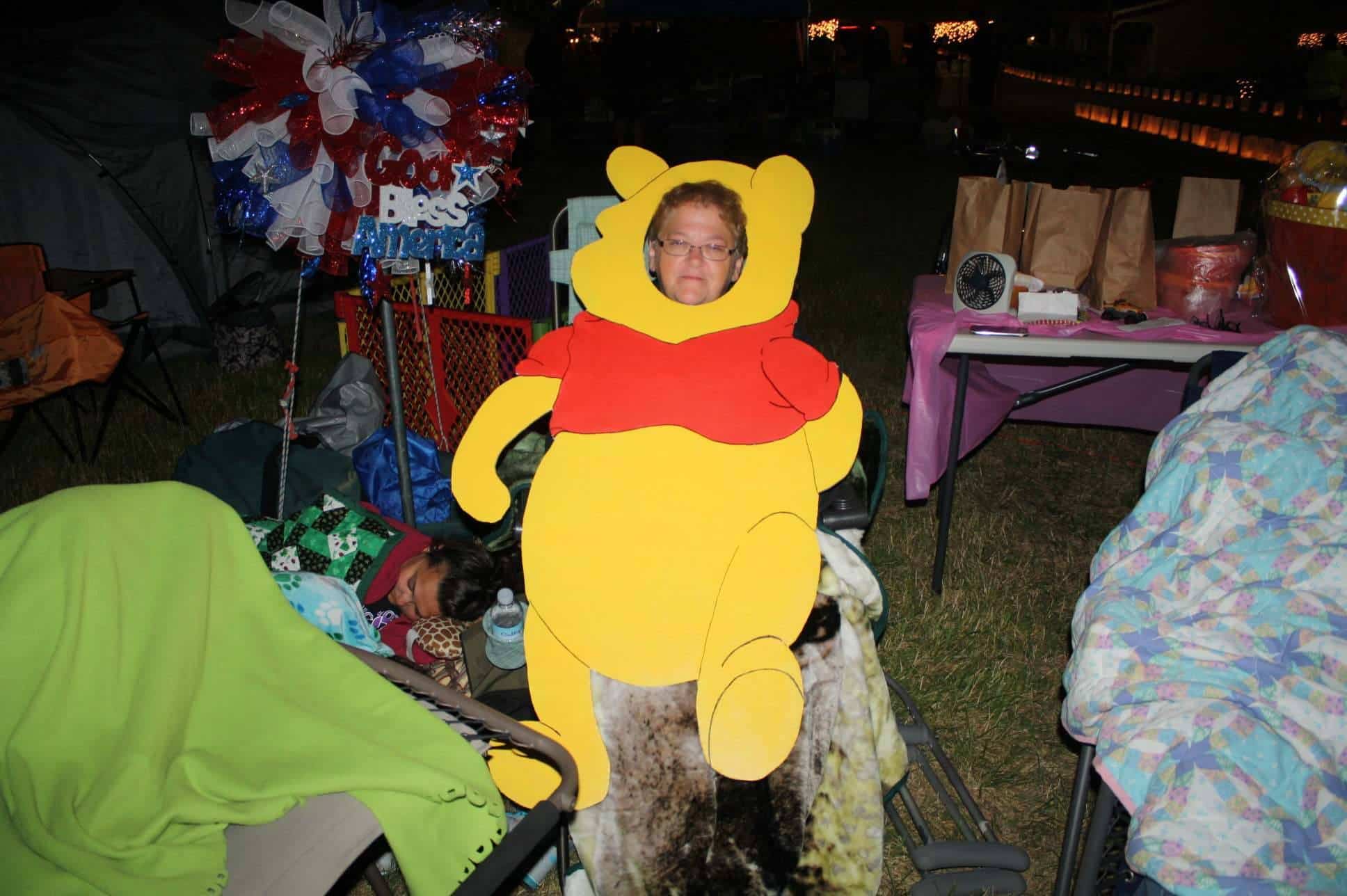 More Resources For You Beyond This Site
One thing we all know as leaders we need all the help we can get to make the program fun, educational, and to help build the girl leaders of tomorrow. I compiled a list of some great companies that sell patches, programs and also other bloggers offering amazing resources that may fit your needs even better than my site did plus I made a really cool Kaper Chart you will love to use with your troop.  Grab some of these resources now