Fun patches courtesy of Advantage Emblem and Screen Printing!
Happy New Year! It is the start of a new year and with that brings so many more opportunities to earn fun patches! If you are like me I love fun patches to remind me of what I did.  Anyway this post has some great ideas for leadership opportunities for your girls, some outdoor fun and of course a New Year Fun patch.
Happy New Year Fun Patch
New Years Day is over, but the new year has just begun. Have fun New Years party at one of your meetings this month ringing in the new year for troop. If you want some fun ideas for a New Year party with your girls check out these 10 fun games and activities.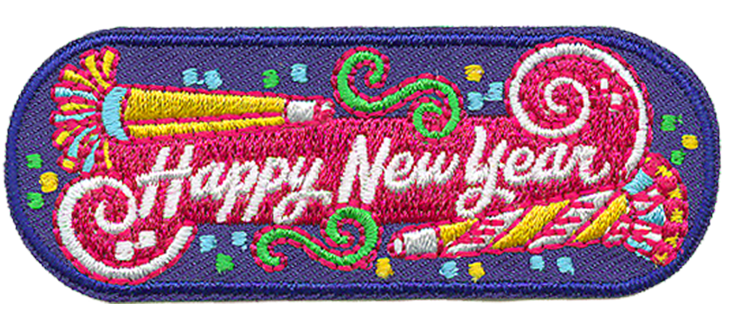 Add the New Year fun patch to the back of each girls' vest after your new year event.
Inspiring girls to be the leaders of tomorrow can start now! Below are some great patches to help inspire your girls to be the leader of meetings, parties, and events.
Leadership In Action Fun Patch
This can really go for anything you want to give your girls to run. You could have them run the meeting, put together their own ceremony, lead badge work, put together a event for troop or larger area of girls.  If you are looking for a few ideas for your girls to be leaders check out the ceremony ideas or party ideas here on the blog.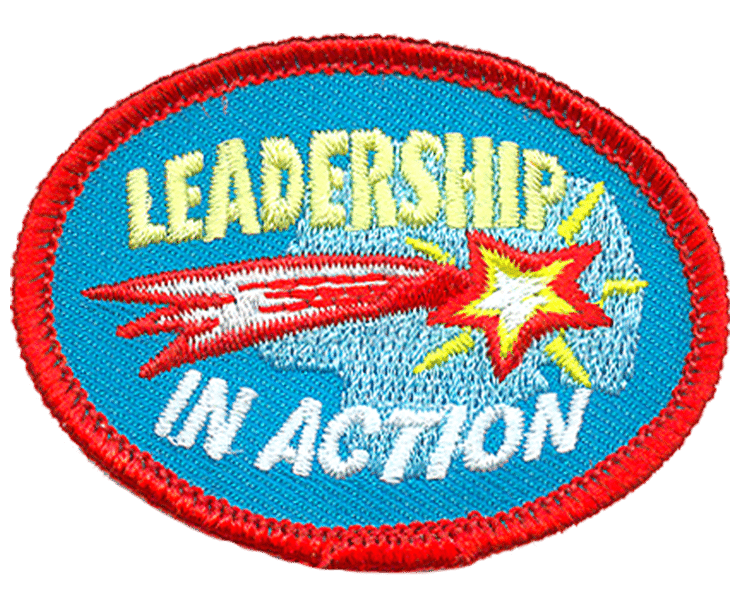 Be sure to grab your patch to remember the amazing leadership you did. Get your Leadership in Action patch now!
Workshop Leader Fun Patch
How about having your girls plan a workshop / party with another group of girls. Maybe same age or girls that are younger then them. One fun idea is a paint party. There is so many fun things to do with paint. You could have girls put stations together where girls rotate from station to station. Here is a paint party I did with my troop you could have your girls adapt to work for their event. If you have younger girls they may even want to work toward the Paint badge and could use this activity booklet.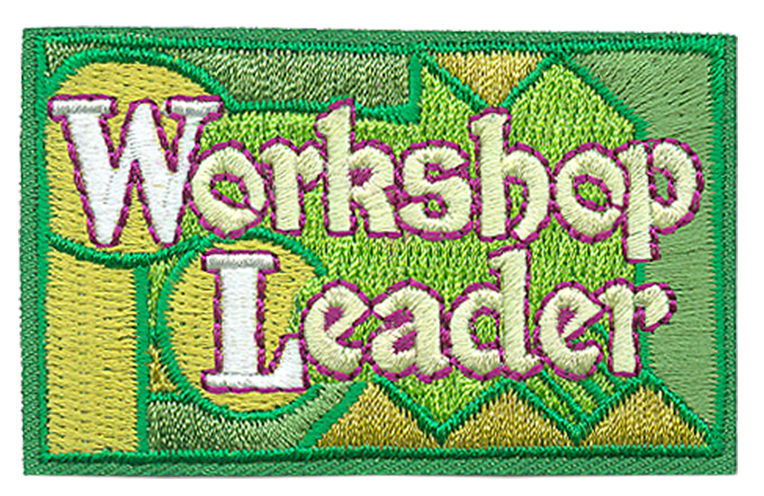 Be sure to grab your patch to put on the back of your vest to remember the workshop you lead with your troop or community. Get your Workshop Leader patch now!
Building Leaders Fun Patch
No matter the age of your girls you are building leaders each and every time they take charge of something. Here is a great Winter Wonderland Ceremony to use with your troop. Give your girls the details and let them decorate and plan their very own winter ceremony.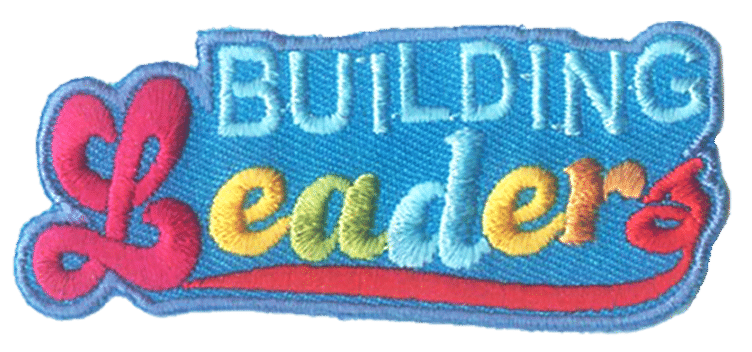 Order your Building Leaders now! What a nice reminder of your celebration!
Snow Shoeing Fun Patch
Have you ever snow shoed? me neither actually. What a unique outing for you and your girls. I did some research and found a amazing beginners guide to this activity from choosing the right shoes, to how to do it and where to go. Start planning this trip with your girls using some of these ideas. If snow shoeing doesn't sound like something your troop would enjoy but want to get out and do some outdoor activities. Here are a pile of winter fun ideas for you and your girls to try.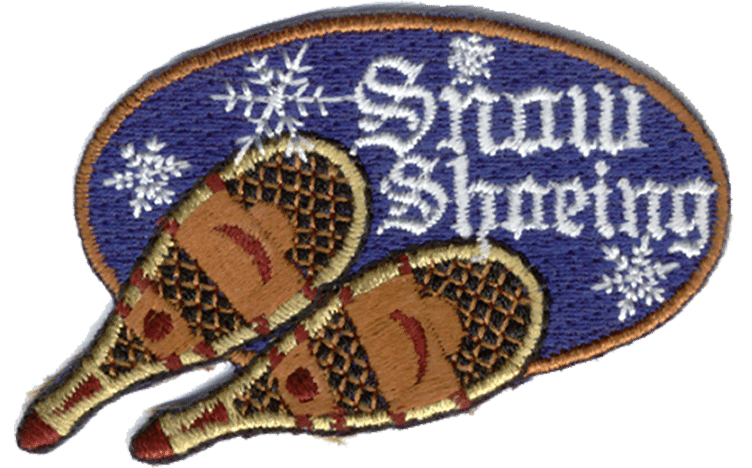 Order your Snow Shoeing now! What a nice reminder of your celebration!
Additional Fun Patches For This Time Of Year You Will Love:
---
 If you love patches there are a lot more where these came from….
Go to www.advantageemblem.com to view some of the other 4800 Fun Patches and Pins from Advantage Emblem and Screen Printing. Fun Patches and Pins are in-stock and ready for same day shipping. Free standard shipping is available on all Fun Patch or Pin orders. Fun Patch designs of the same size can be mixed to achieve the best quantity discount. Order the free 2017-2018 Big Advantage Catalog. All Fun Patches in the catalog feature iron-on backing. In addition to Fun Patches, Advantage Emblem and Screen Printing specializes in custom embroidered emblems and screen printed, embroidered and laser-appliqued products.
---
Organize Troops Events and Fun Patches with a 25+ page Leader Planner 
This Leader Planner is from another amazing blogger named Jen her blog is called "I am StrawjenBerry" With the help of Jen I wrote a blog post explaining everything you will get in this planner. It has everything you need to plan your troop year. The planner contains your calendar, meeting planners, rosters and badge trackers in one safe place for when you need it.   Read more